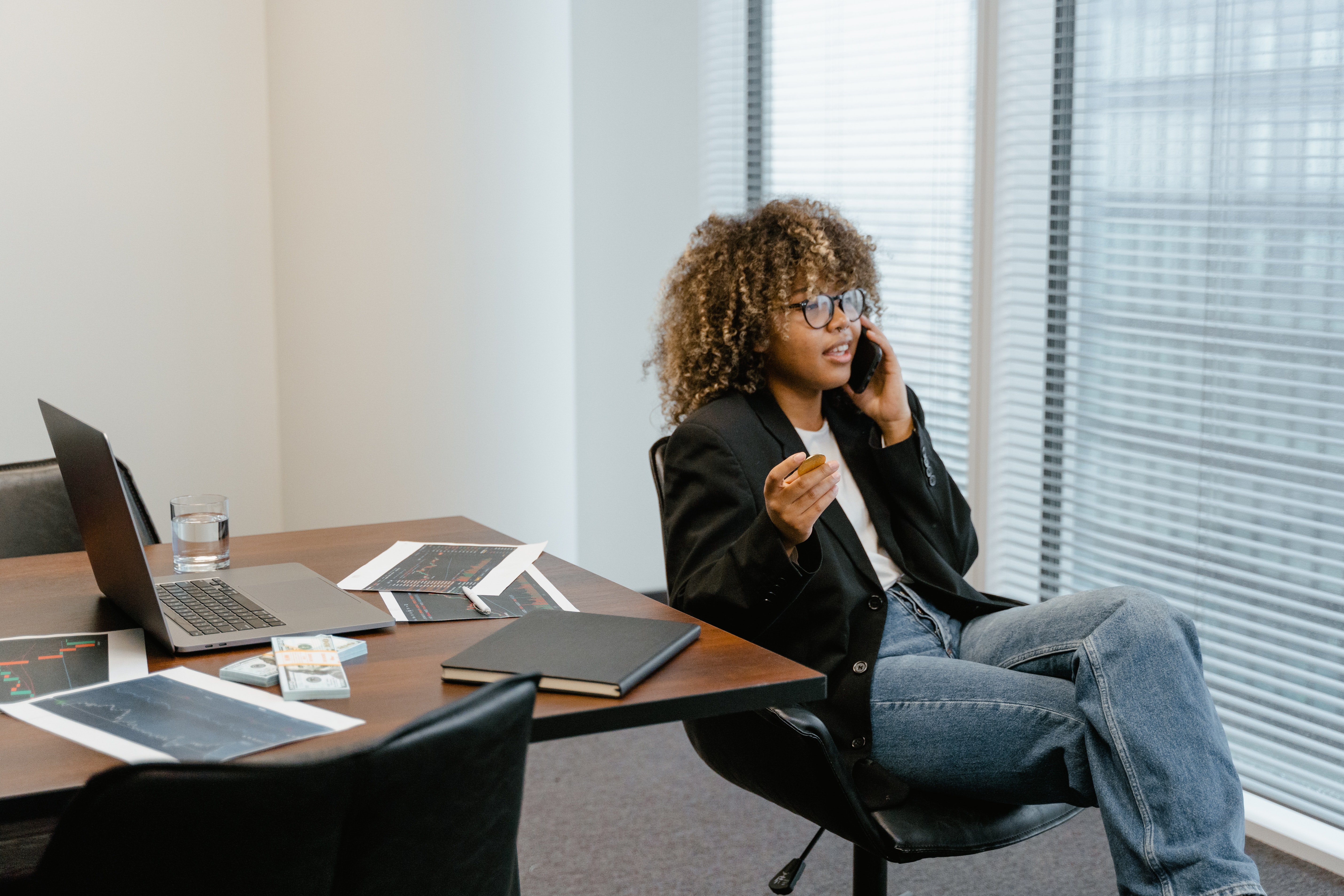 Cryptocurrency has divided opinion for most of its life.
But with over 300 million crypto users worldwide, there's growing faith in the possibilities of this new kind of asset.
Advocates say its potential even stretches to reordering the global economy. Berkeley California vice mayor Ben Bartlett described it as "An important step in taking power from Wall Street and giving it back to the people".
He's not the only one. Recently, mayors are launching experiments in city-based crypto-tokens as a way of generating funds for their city, as well as putting their faith in crypto at the forefront of their public agenda.
Enter MiamiCoin and NYCCoin.
Miami mayor Francis Suarez has stated "I believe we've been presented with a very unique opportunity to diversify our economy. Prior to the pandemic over 60% of Miami's economy was service sector-based. That left us particularly vulnerable to Covid and I won't pass on the chance to change that."
NYCcoin has been around since 2014, and new mayor Eric Adams is determined to steem ahead in the race. With Suarez announcing on twitter that he would take his first paycheck as mayor in Bitcoin, Adams one-upped the Miamian by pledging to take his first three paychecks the same way.
If only we could ask a Miami and tech industry native about all this…
Well wouldn't you know it, here's one now!
We touched base with Harrison Edney, Tech recruitment consultant for Orbis currently operating from our Miami base, to get his thoughts on this development for the city…
So, MiamiCoin. Will it change the game?
"I think that MiamiCoin and NYCcoin are advertising mouthpieces more than anything. I don't think anyone's looking at them as future currency or cash.
However, I do think there's going to be a lot of interesting use cases for this type of thing, from a position of smart contracts.
The idea of a blockchain is that it's a distributed ledger, meaning that you don't need a third party to verify or to validate anything, it's all public.
Anyone can see who bought from who, and who owns what.
Something like a Miami coin or NYC coin could be used eventually to validate, for instance, the title for your home, or the registered address for your business.
This could put the city in control, instead of outside regulators or big companies, and making it all digital."
What of Francis Suarez's plans for the Digital Dividend for Miamians, and Crypto bringing more revenue into the city?
"Dividend potential is a good way of putting back into a city. For example, if you generate a coin that has to be purchased by incoming businesses based on headcount, or revenue, the cost of that coin could go up. Then it could be distributed back to people in certain areas, to be used by businesses, or towards healthcare.
It would almost be self generated. If you want to work down here, this could be part of that.
It could be very low overall cost, and take the place of taxes for instance. It just generates an additional wealth or dividend that could go back to people."
Bringing it home to Orbis and the tech market… What might this mean for Talent, and will it have a knock on effect for companies like us?
"There's going to be a shift to web3, and web3 technologies that will happen across every company.
Everyone is going to be building out or introducing a part of their business that will revolve around the digital asset or blockchain technology space. Without a doubt.
It's just going to be a matter of when and how and why.
The applications span financial, smart contracts, Ledger's all that kind of stuff.
There's a company called Mad Hive in New York City that uses blockchain, as a smart contract and digital ledger for ad tech.
Traditionally tech companies use a bidder; when you log on to a website, that bidder runs in the background in milliseconds, all the information around you. Then a bunch of companies fight over advertising in that space based on your preferences.
Once one wins, it's logged somewhere. Someone has to manually review and check where they spent money and whether their ad won.
They basically built a platform based on this theory. The second you win the ad, a theorem basically writes down. It's automatically done, it's distributed into their ledger, it's easily searchable and immediately notifies the people. No more having to track things down or figure out who for what, or when, or how.
Thanks to Harrison for his insight, and we're certainly excited to see how this landscape changes in the near future.
Share your views and keep the conversation going about the latest innovations in crypto down in the comments section!