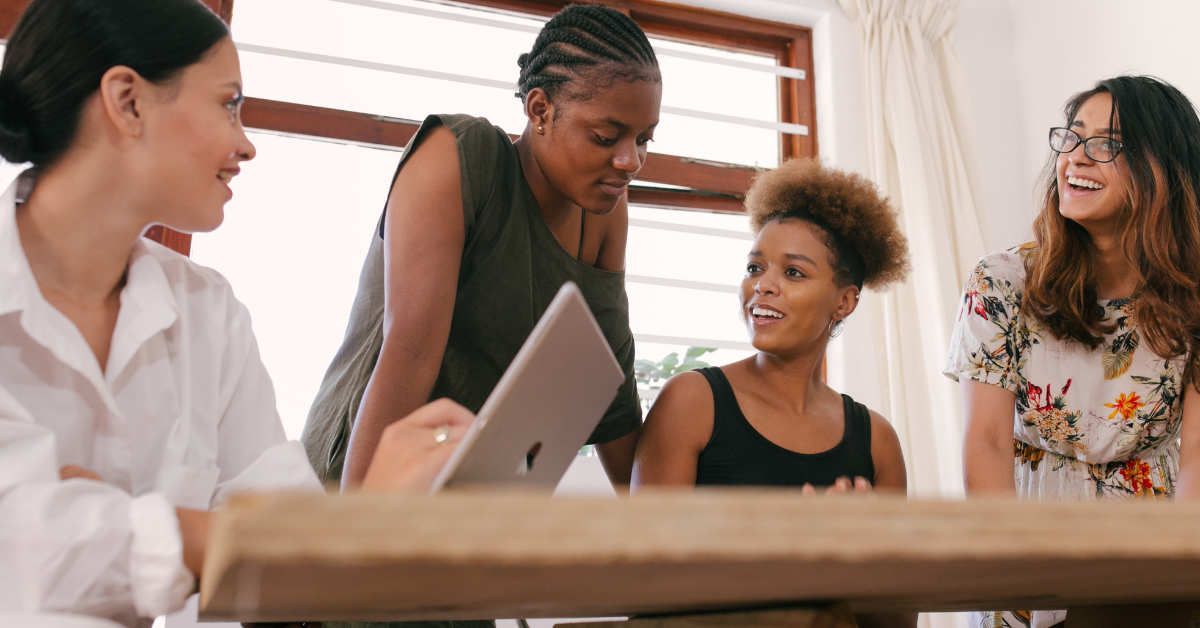 When was the last time that you looked at your CV? If it was more than 6 months ago, and you're on the hunt for a new opportunity - now's the time to get it open and give it a refresh.
Now, before you click off this article and think "I've read a thousand blogs like this before" - we know! Take this as your sign (and a gentle reminder) to always read these types of blogs, as the world of CVs and job-hunting are ever-changing. We've got some advice for you (which is super easy and actionable) and will take less than 5 minutes of your time to read.
What do companies even care about these days?
Every organisation wants something different: Concise or telling a story? Beautifully designed flyers or simple 1-pagers - it's all dependent on the industry and role that you're applying for.
We've created a quick guide with 5 simple steps to enhance your CV
The basics
#1 Summary/About you
Your opening paragraph at the top of your CV should be seen as the opening "hook" to tell an employer or recruiter more about you. Too often, summaries can say the cliche things such as "I'm a hardworking individual looking for x opportunity" - and although there's nothing wrong with this, it's not going to make you stand out!
Instead, think of your summary as a way for an employer to be a fly on the wall in a room with you - why are you looking for a career in a specific avenue? What are your goals and motivations? What kind of environment excites you? Use this to tell your story in 3-4 sentences.
#2 Professional experience
Make sure that your professional experience is more than just listing your title and a bit of information about the organisation! This is the time to highlight your achievements and add some weight to your CV. Focus on talking about your responsibilities, team size, key projects, and any data to showcase your performance.
The "nice to haves"
#3 Achievements and accolades
Run a marathon? Win an award at work? Conducted a fundraiser? All of this is relevant content to include in your CV. Regardless of whether it's inside or outside of work, make sure you list your achievements and accolades so your employer or recruiter can know as much about you as possible.
#4 Certifications outside of higher education
Although listing your education and university experience is a given, if you have any other certifications that you've done inside work or in your spare time - now is the moment to include them. It could be a qualification for a piece of tech (for example, HubSpot) or an online course that has enabled you to upskill in a particular area!
Take it to the next level
#5 Design
Especially in the creative field, adding some colour and design to your CV can enable you to stand out from the crowd. Free online design tools such as Canva or Word templates can be a great way to add some personality to your CV.
Keep it to a maximum of two pages, and think of clever ways in which you can design your CV to make it relevant to the role you're applying for. For example, if it's a graphic design role - add some of your portfolios in there to showcase your talent. Or, if it's for the music industry - what imagery or design choices can you make to emulate your suitability for the role?
We wish you the best of luck in finding a new role!