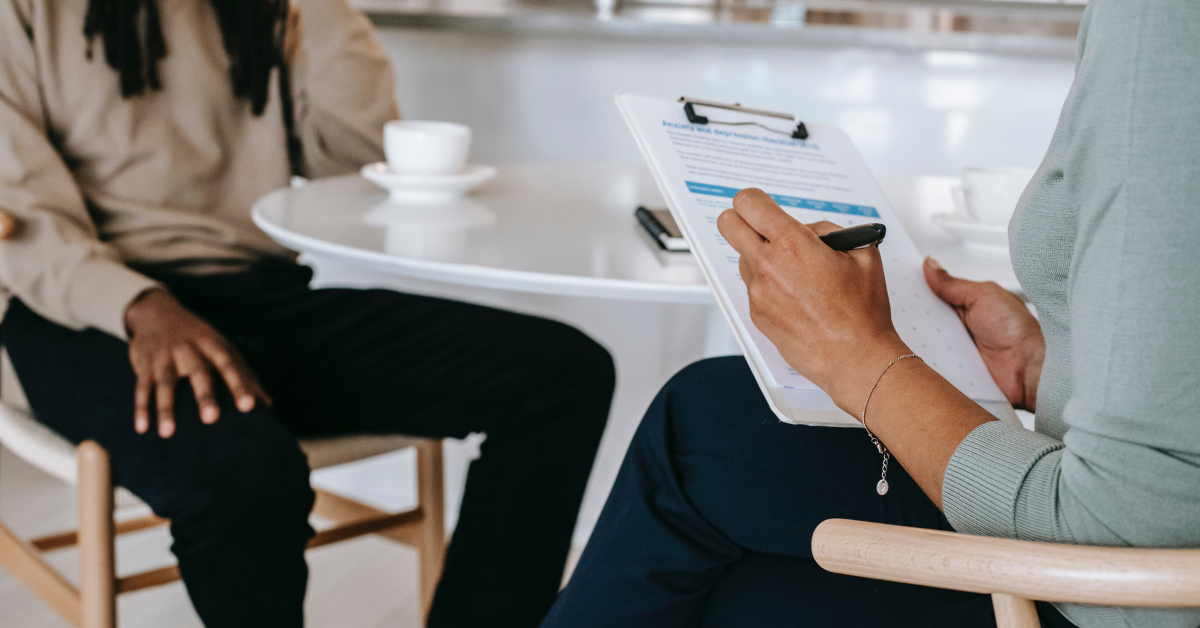 5 minutes - enough time to have that cup of tea and snack that you've been thinking about 🍵
Major layoffs/redundancies have been occurring in the past few months. Forbes reports that 51% of U.S. companies have started layoffs/redundancies or are planning to start soon and that an additional 19% are considering a plan to reduce employee headcount.
Simply hearing the word "layoff" or "redundancy" can be enough to send someone into a spiral–it's a completely debilitating life circumstance. You may have no idea what to do if such a thing happens.
Moving forward after being laid off or made redundant is no easy task, no matter what stage of your career you're at.
With so much employment uncertainty floating around, we wanted to prepare for the worst-case scenario and put together a piece detailing exactly what to do after you've been laid off or made redundant.
We hope you find our checklist helpful if you do find yourself in the heartbreaking scenario of being laid off or made redundant.
What to do when you've been laid off or made redundant:
The day after
Feel your feelings. It's okay to allow yourself to embrace the emotional side of being laid off or made redundant.
Check on any other co-workers who were laid off or made redundant. With so many layoffs and redundancies happening, you're surely not the only one, and it's good to have and provide support in times like these.
Try to get to a place of acceptance.
Don't immediately start applying for jobs. You're in a fragile emotional state and may just start grasping at straws instead of really thinking through what you're doing.
The week after
Obtain a "Laid Off Letter" or "Redundancy Letter" from Human Resources. It's important that you have this letter so that you can prove you were terminated due to a layoff and not your own fault.
On a similar note, ask for a recommendation letter from your employer. If you were laid off through no fault of your own, they should be happy to provide a letter of recommendation that will help you find your next role when you're ready.
Check on your last paycheck.
Ask about health insurance benefits coverage, and how long it will last.
Take time to analyze what you liked and disliked about your role. What parts of it would you like to change for your next job?
Go over your budget and determine how soon you need to get back to work. Take a break if you're able.
Start getting back on LinkedIn and dipping your toes in the water to see what potential roles are available. While lots of layoffs/redundancies are happening, many workplaces are still hiring, as well!
The month after
Leverage the network you already have. Don't be embarrassed about letting people know what happened. The more people know you're looking for a job, the more likely you are to find a new one!
Take the time to work on your resume. When was the last time you did a true overhaul of your CV? Now's the time to really take a good look at it and refine it to represent you well as a stellar candidate.
Be patient. Don't just jump at the first role you see! You want to be sure that this next role is a good fit for you and the company.
Remember that there is no one specific timeline for getting back to work. Don't feel guilty for taking too long or being picky about your search.
We hope our list of what to do in the aftermath of a layoff/redundancy is helpful to those going through this situation currently.
Being laid off, or made redundant, is many people's worst nightmare, but it doesn't have to be the end of the world.
There are so many opportunities out there that you may not even have considered before. This could be the time to explore one of these brand-new opportunities–you never know what's around the corner.