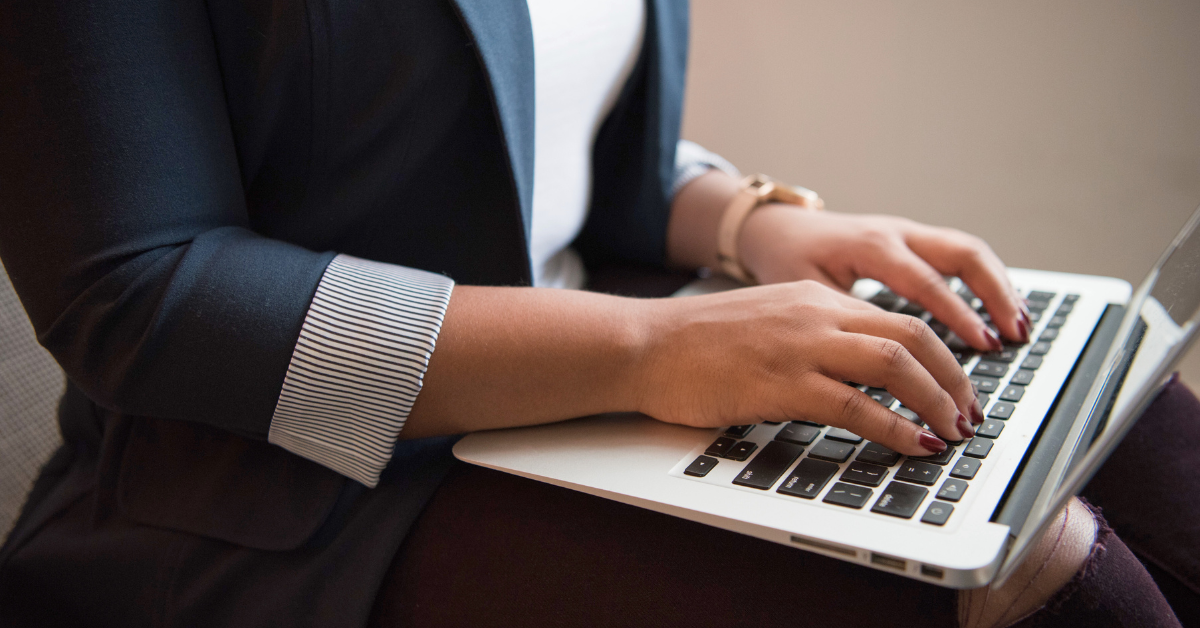 AI is impacting our lives on a granular level, from the applications we use on our phones and laptops to the products that we buy. Technology professionals are at the forefront of AI developments, thus are the first who can embrace (or show resistance) if they don't feel bought in. However, it's clear to see that tech professionals must adapt their skill sets so they can thrive in the digital age.
"At its most basic, AI is software that mimics and generates human behaviours – planning, generating ideas, understanding speech and visuals. Its ability to scale human intellect will have a profound impact" - Deloitte
So, for a lot of tech professionals - AI is seen as a friend rather than a foe. But, for new tech professionals and aspiring leaders who are still carving out their careers, future-proofing your skills will be one of the main ways you can thrive in a world that is undoubtedly driven by AI.
In California alone, CNBC reported that in 2022 there were 140,000+ AI-related jobs posted. In addition, VCs and tech companies have poured billions into AI tech, which has produced circa 800,000 AI-related job openings across the whole of the USA - the numbers speak for themselves!
This is an exciting time for tech professionals because we are still in the premature stages of AI. There are so many exciting developments within thousands of organisations, and this is only set to grow (based on predictions for the next five, ten, and fifteen years). A simple Google search demonstrates just how prominent AI is going to be within the tech world, so staying ahead of the curve is crucial to making yourself not just employable, but also retaining your future within your chosen field.
Does this mean that your role will become obsolete in the future? Absolutely not. AI is still seen as an accompaniment by a lot of organisations. Of course, it can replace certain roles and processes, but ultimately, it's there to enhance professional careers rather than replace or hinder them.
How can you upskill yourself?
Online courses
Whether these are academic courses offered by some of the best tech institutions in the world, or through smaller tech schools and colleges, there are so many options for personal upskilling.
Investing in yourself is one of the best and most reliable ways to ensure that you're up-to-date with the latest AI advancements and technology within your chosen specialism. Along with courses that are certified, there are several free courses which can be a great starting point before choosing to invest in something at a higher level.
Working in organisations that embrace AI and encourage upskilling
Alongside personal development that you can undergo on your own terms, working in organisations that are pro-AI and embrace training and development is crucial. Ideally, gaining experience within an organisation that already has AI technology is preferable.
If you're working within an organisation that has little to no AI technology, this doesn't mean that you shouldn't ask for additional development opportunities. Speaking with leaders and highlighting what would be beneficial for you (as well as the rest of the team) can be a great first step.
Network
The world of AI is constantly changing - and it may sound like a cliché - but knowledge is power.
Whether it's networking at peer level at events, or simply staying in contact with recruiters to understand the latest developments and opportunities available - networking is key. Not only will it enable you to feel in control of your career, but it'll also show you the skills gaps that you have so you can continuously evolve.
Simply knowing what others are doing professionally - whether it's courses, projects, or how their careers are changing, can be a great way to measure yourself and understand what else you can be doing to have a competitive advantage.
And finally, don't be resistant. This is easier said than done - but embracing change and seeing AI as a benefit to your career and development as a tech leader will open you up to more opportunities and ultimately create great stepping stones to progressing as a tech leader.