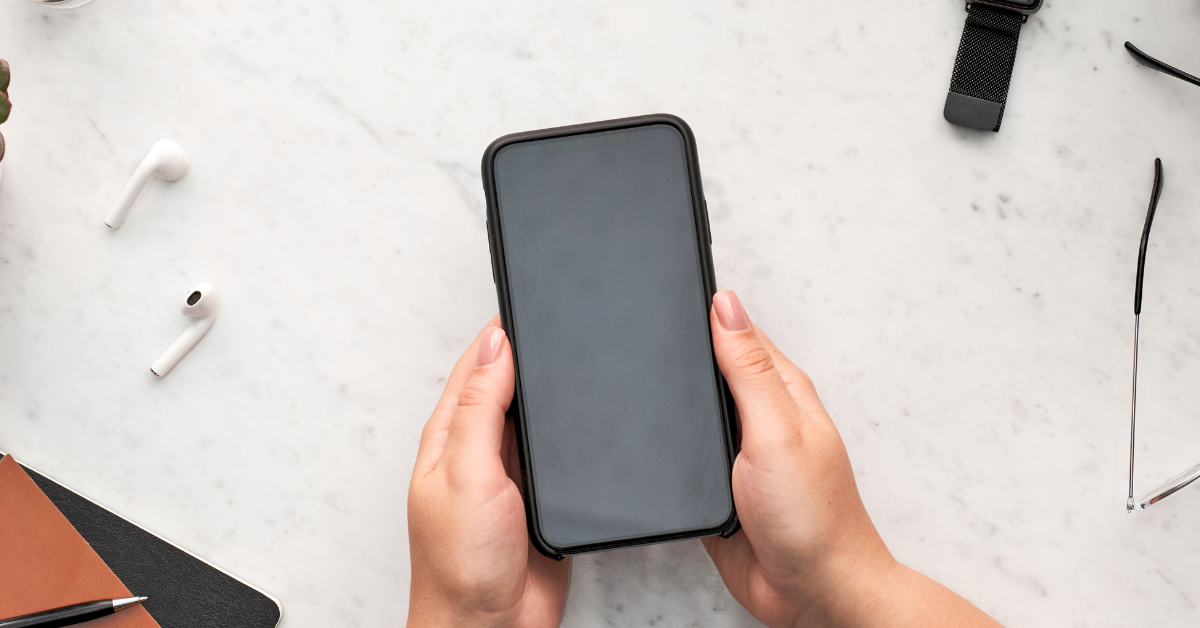 A scam has targeted the recruitment industry, targeting individuals using consultant's details. Unfortunately, people could be receiving SMS messages claiming to be from us.
These messages tend to request information regarding a recent job search. They may promise lucrative opportunities and request personal information. We'd like to emphasise that these messages are NOT from Orbis.
Your privacy is our priority.
We take your privacy and security seriously. Legitimate communication from the team at Orbis will always come through official channels, such as a direct phone call with our consultants, emails with our official @weareorbis.com email addresses, our website, or a consultant's verified LinkedIn profile.
Please do not share personal information.
If you receive any suspicious SMS messages, verify the contact before you respond. If you're unsure about the legitimacy of a message, please contact us directly.
UK & Europe: +44 0203 854 0024
USA: +1 917 475 0080
Please report any suspicious activity. If you have received a suspicious SMS, or have fallen victim to this scam, please report it to your local authorities.
For any job inquiries or job offers, please contact us through our verified communication channels.