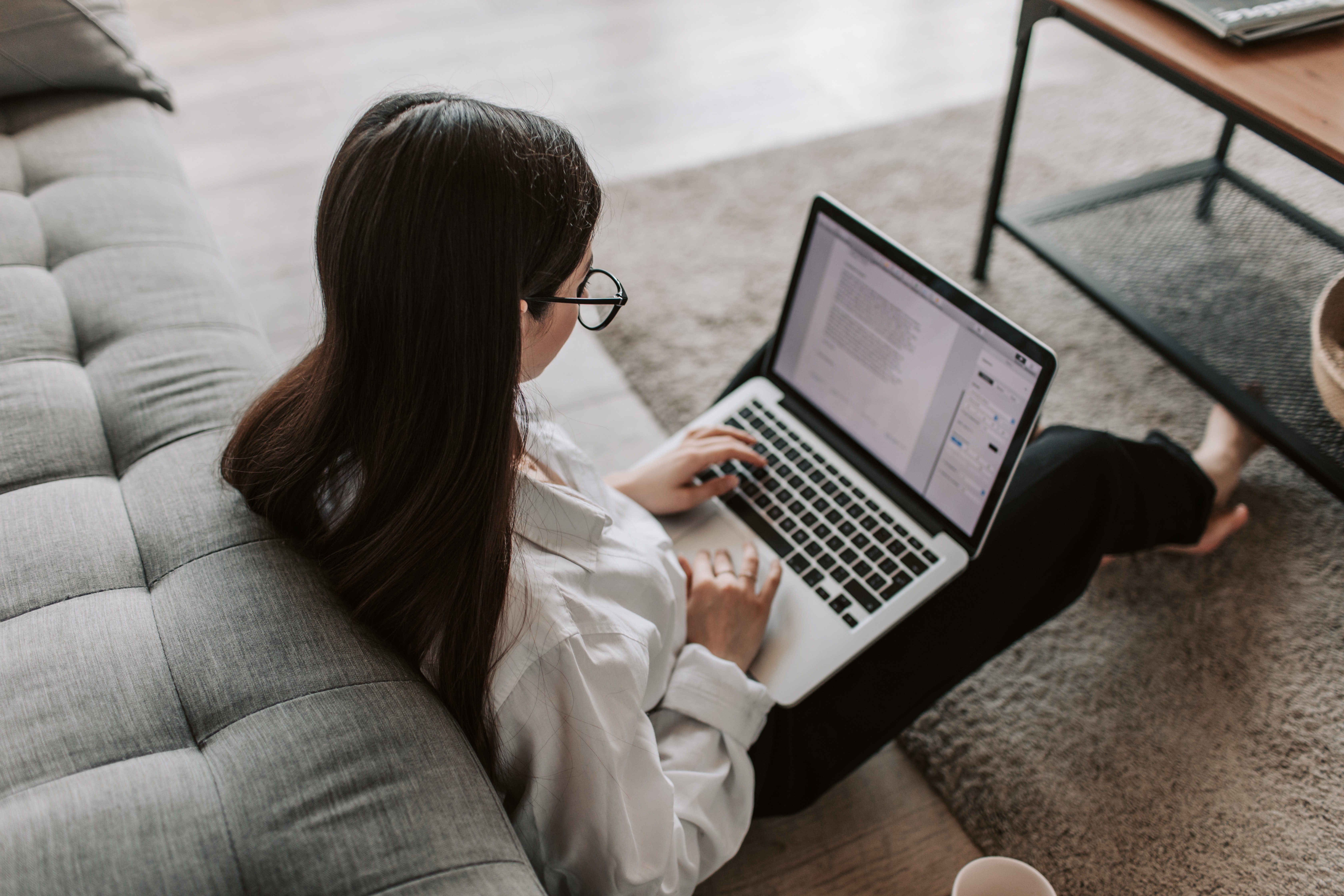 In the midst of a talent shortage, many tech companies are wondering how to take hold of their attrition rate.
Add to that the growing prioritisation of gender Diversity within businesses, and you get this glaring question:
Why are so many women leaving my business, and how can I get them to stay?
There are many factors which contribute to our career choices, and they are perhaps more varied now than ever. There are flexible and remote working policies to take into account. Factors like inclusion, culture and even climate responsibility are more important to the next generation of workers than any who came before.
However, the age-old factor of remuneration endures.
More to the point, it needs to be equal pay for equal work.
A recent survey from Women who Code revealed that up to 42% of women who quit jobs in the tech sector had done so at least partly due to pay inequity, and pursued better opportunities at other organisations.
This demonstrates that by focusing on more experiential ways to attract and retain female talent, such as a welcoming culture and the ability to work from home, companies may be taking positive steps but are failing to tackle the main issue: ensuring fair pay.
The gender pay gap and historic bias against women in the working world sets a dangerous precedent.
Due to the disproportionate burden of childcare and other domestic responsibilities which tends to fall on women, as well as other barriers, there can be a perception that companies are able to 'get away' with paying women less because female workers are more likely to 'settle' for pay inequity in return for options such as working from home or an early Friday finish.
To truly retain the best female talent, employers need to identify any residual inequity in their organisation and even it out. Evidence shows that the women of today's workforce are far from happy to settle for less.
82% of jobseekers are looking for new opportunities because they're not satisfied with their current compensation, and a huge 40% of women are planning to quit their current role in the next 6 months.
So how can you make sure that your best female talent isn't about to jump ship?
One proven tactic for mitigating the loss of female employees in the industry is the introduction of pay transparency, but only when the inequities revealed are then acted upon.
Pay transparency eliminates employees' doubts about whether they are being paid fairly, or kept in the dark about the disparity between their salary and others. However, shining a light on the figures alone is not enough. It has to be followed up with actions and commitments to ensure pay equality throughout your team.
If gender diversity is a priority for your business (and all the benefits it brings when embraced) here are the key strategies which are likely to help retain women in your workforce:
Pay them fairly and have transparency.
Ensure a top-notch culture.
However, every employee is unique.
We never want to homogenise any demographic in the workforce, and we'd encourage businesses to be intuitive on a case-by-case basis.
Think about your colleagues as people, and consider your organisation in the cold light of day.
Ask some of these questions to identify the various reasons why female colleagues may be considering a move:
Is our culture truly inclusive of this colleague?
Are we maximising these colleagues' skills?
Are we ensuring that all employees feel engaged in their roles?
Are there female role models and mentors in our team?
Does this colleague see mentors 'like them' in terms of ethnicity or other factors, within the business?
Does this colleague have access to training and development opportunities?
Ultimately, the key is not to wait until you're at a crisis point.
Once an exodus of talent from your business is underway, it could be too late. Asking these questions and addressing any areas for improvement should be a daily practice to keep your organisation well-oiled in terms of talent, pay, equity and culture.
Is pay transparency in place within your business?
Get talking about this issue in the comments and share your experiences.