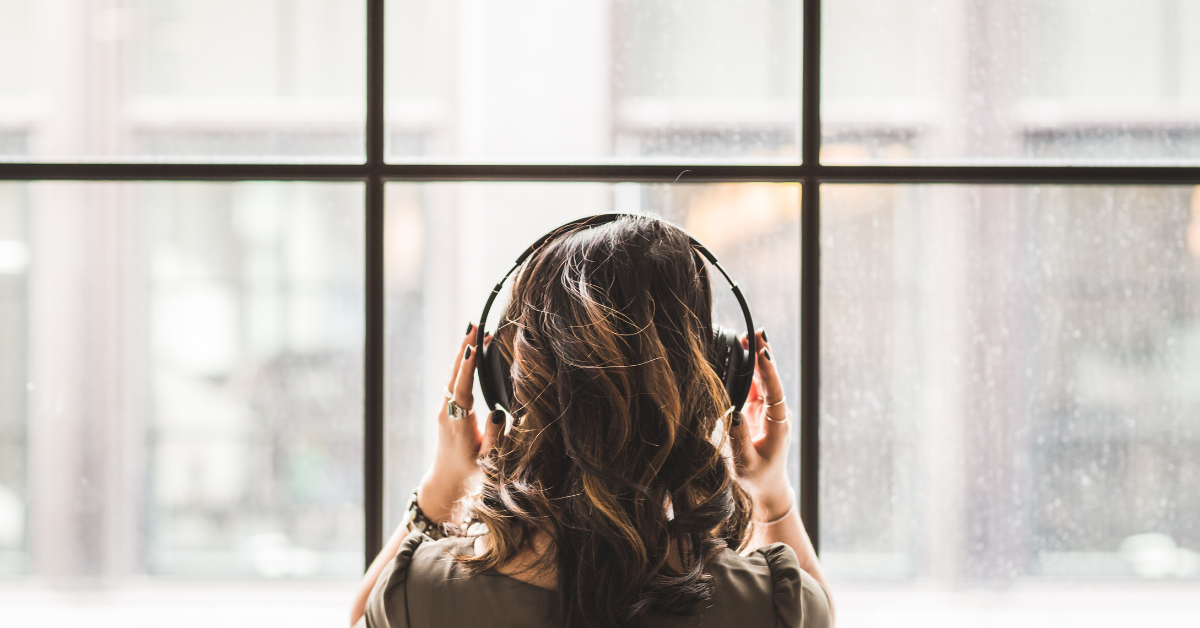 3 minutes - enough time to switch off from that work project and enjoy your coffee ☕
Remember what live music felt like? Lyrics you would scream at the top of your lungs, matching the level of volume with the level of accuracy they described your personal crises, drumbeats thumping straight to the core of your heart.
Emphasising the power of music, provoking tears and simultaneously uplifting irritable moods with the same melody.
All music is therapeutic and often it's how you choose to hear music that depends on whether it induces you to feel sad, happy, angry or uplifted. You can connect with certain songs to navigate through challenging experiences.
That power can be felt in formal healthcare settings. Music is a form of therapy and registered music therapists help people with their psychological, emotional and social needs.
Music can, in fact, treat a range of physical and mental conditions.
An article by FutureLearn encapsulated music therapy as "Music affects multiple areas of the brain simultaneously, making it a powerful therapeutic tool. Music therapy uses the process of interacting with music to help people engage with others, cope with mental health challenges and reach their potential."
A music therapy session could involve listening to music, playing instruments, writing lyrics and singing. Working to manipulate melodies, people learn to build connections and express themselves creatively.
Using music is an effective tool to regulate our emotions. Across cultures, we build learning methods (the alphabet tune pops to mind), physically move with dance, develop relationships, and individual social identities.
That's beyond creating, playing, listening and growing our fountain of musical knowledge. Did you know, that certain music can slow our heart rates down? And, singing along to certain songs can help with speech impediments?
From adolescence through the rest of our lives, music is everything.
There's an element of comfort music can offer, which is entirely personal to you. Whether it's to provide a moment of meditation, drive motivation, or speak directly to your heart. Like our brain chemistry, hormones are activated differently for different people.
Music has an individual impact on us all.
So, how can music impact your mental health in your work and personal life?
Although music can't be used as the metaphorical band-aid for all your mental health struggles, it can definitely help. If you're someone who is deeply into the music that you listen to, or you're someone who finds that music impacts your mood - think about how you can utilise it to manage your mental health.
For example, listening to upbeat music in the morning if you aren't great with early starts can help you to feel more awake and ready for the day.
Or, if you find that you need a good old cry (we all sometimes do) and certain music can enable you to feel your emotions more deeply, then do it.
It sounds strange, but music can be an incredibly cathartic tool for any emotion that you need to feel!
So, try a bit of self-therapy with music and see how it can work for you!