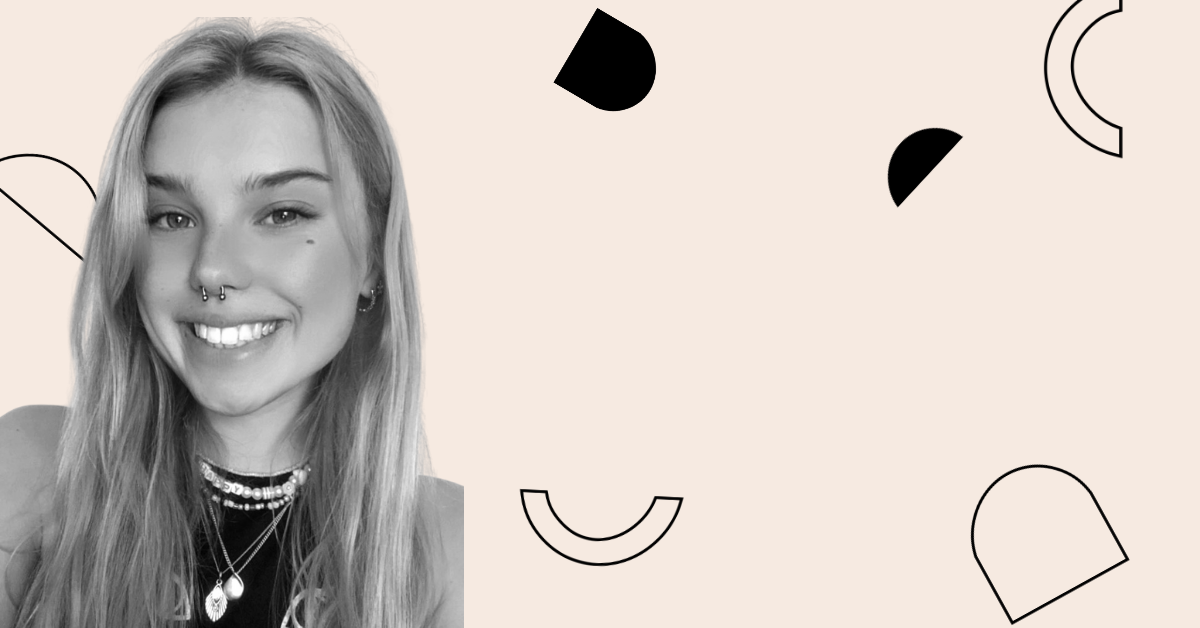 In today's people behind the brand, the series where you get to know the Orbis team, we sat down with our Operations Assistant, Daisy Staff.
We chatted all about Operations, doing a placement year during university, Orbis' culture and travelling the world.
To hear more from Daisy, read below!
Tell us about your journey to Operations…
During my second year of university, I knew I wanted to undertake a year in industry.
I wasn't 100% sure what route I wanted to go down but I have always enjoyed helping people where I can and when this opportunity came up it looked like the perfect fit.
What attracted you to Operations in Recruitment?
Operations is an exciting role which involves managing different tasks at once which I enjoy because it means no two days are the same! What attracted me to operations in recruitment was really the business itself.
I liked Orbis' core values and the collaboration within the team. It is a quick pace environment which means that there is always something to be working on.
What's the best part of the job?
My favourite part of the job is how varied it is. From onboarding new starters to planning and organising incentive trips, each day comes with its challenges and rewards which I think is what makes this role so exciting!
What's the biggest challenge?
Due to the nature of the job, tasks can come up at any point.
Sometimes we have short notice to get things done which can be challenging to manage on top of workloads, however, it is also very rewarding once it has been completed.
What's something you wish you'd known at the start of your career?
Before joining Orbis, I had never worked in a full-time job so this has been a great opportunity to gain experience working in a fast-paced environment. Something I wish I had known before was probably not to worry as much and trust that it's okay to make mistakes and ask for help.
You are currently studying for a Bachelor of Arts in Environment and Business. Tell us a bit more about that. Do you think these skills transfer into your approach to work?
I chose to study Environment and Business because of the variety of what you can learn. You can tailor the modules so that it specifically relates to what you are interested in alongside the core modules which have been really helpful this year.
It has been really helpful coming into this role with the skills I have learnt at university and I have been able to transfer some of my research and prioritisation skills into my work at Orbis.
Would you recommend doing a placement year during university? And what skills do you think you've gained throughout your time at Orbis?
Yes definitely!
I think it is a great opportunity to gain experience and feel more confident when applying for jobs after university as well as learn new skills and meet new people. The skills which come with doing a placement year are also invaluable.
I have been able to build upon different variations of communication, organisation, research and working alongside others in a team. I have also gained skills in IT and technology and learned how different systems work which has been very insightful.
What attracted you to Orbis, and would you say there's something different about our culture?
Orbis' culture and working environment are what really inspired and drew me towards this role.
Everyone works together collaboratively and success here for one person is a success for everyone and is really celebrated. The people and working environment are what make Orbis a great place to work.
In another life... If you weren't in operations, what would you be doing?
After university, I would love to travel and learn more about the world!
I enjoy helping people and coming up with solutions relating to sustainability so I will probably end up doing something along those lines.