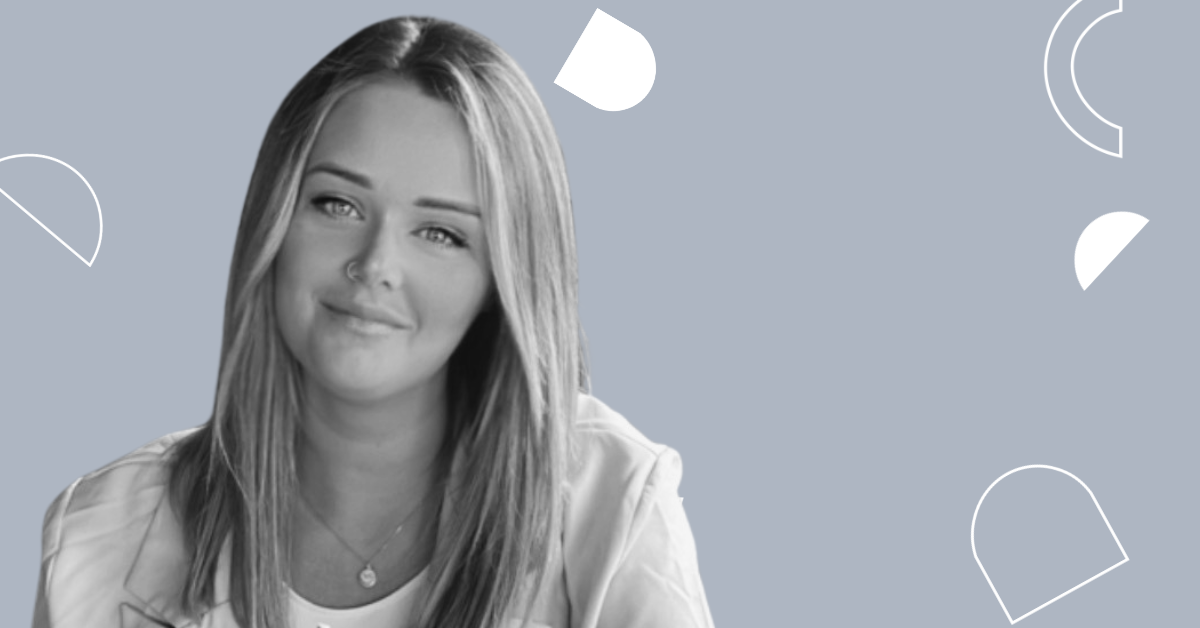 In today's people behind the Brand, the series where you get to know the Orbis team, we sat down with Dani-Louise Barkley, Principal Talent Partner.
We chatted all about talent acquisitions, building long-lasting relationships, being a working mum and Dani's love for travel and food.
Let's jump in.
Tell us about your journey to Talent Acquisitions?
After working seasons abroad, I returned and landed an office job at a logistics firm. They had a sister company that focused on recruitment and I was asked to help out once/twice a week. Very shortly after they moved me over full time.
I was approached by an R2R about opportunities in London. When asked about how much commission I was making, the naive little me didn't know I was meant to be getting commission and safe to say left very swiftly after and ended up joining them as an R2R.
The rest is history.
What attracted you to Talent Acquisitions in Recruitment?
It wasn't actually my initial plan, I wanted to be a 360 recruiter and felt I was better suited to the contract market.
However, during my first internal position, I realised how much I enjoyed it, really getting to know a business and the people but also seeing the influence my hires made and watching their journeys as they grew - it was a gratifying feeling.
What's the best part of the job?
Similar to the above, I love networking and speaking to people and there's no greater feeling than seeing the company you care about grow.
What's the biggest challenge?
Recruiting recruiters will always come with its challenges, you're dealing with passive sales people and you always want the best which is a slow game but equally rewarding.
What is something that you wish you'd known at the start of your career?
Recruitment is tough!
Learn to run before you can walk, be a sponge and take in everything. Also to push through the tough times. Stick with the basics and the results will follow.
You are known for building long-lasting relationships with people, what are your views on why this is important, and what are your top tips for creating these relationships?
'Today's candidate, tomorrow's client' was one of the first things I was told.
It's essential to not burn bridges in recruitment and quite often the candidates & clients you want are the ones that take a lot of time to build a relationship with, it's all about timing and trust. Tips would be to be proactive, honest and be yourself! People buy from people!
You're a working mum with a one-year-old son, how do you find juggling a career and a busy home life, and does the flexible working that Orbis offers help with that?
I saw a statistic the other day that the average working mum works a minimum of 98 hours a week. That is INSANE!
It's tough, there's often a lot of questioning on if I'm doing enough from both sides.
But having a support network and working for a company like Orbis that has a people-first mindset and genuinely gets life, makes it a lot easier!
I wouldn't have a clue what I'd do if the flexibility and understanding wasn't there.
If you had to pick one highlight from your time at Orbis it would be…
Ahh, there are so many!
My strategy session interview. I hadn't met anyone other than Jo and had to present to the board. I remember being so nervous but when I walked in, Craig and Wayne fist-pumped me and instantly made me feel at ease - silly little thing to remember but my mind was made up the second I met them all.
The baby shower everyone put together for me and G.
Scavenger hunt and various other socials!
In another life, what do you think you'd be doing?
I feel like it's quite a cliche now but I would love to be a food and holiday blogger, going around the world rating different hotels and restaurants.
I love to travel and love my food!
Or
Work on a safari rescue sanctuary looking after all the baby elephants, giraffes etc.