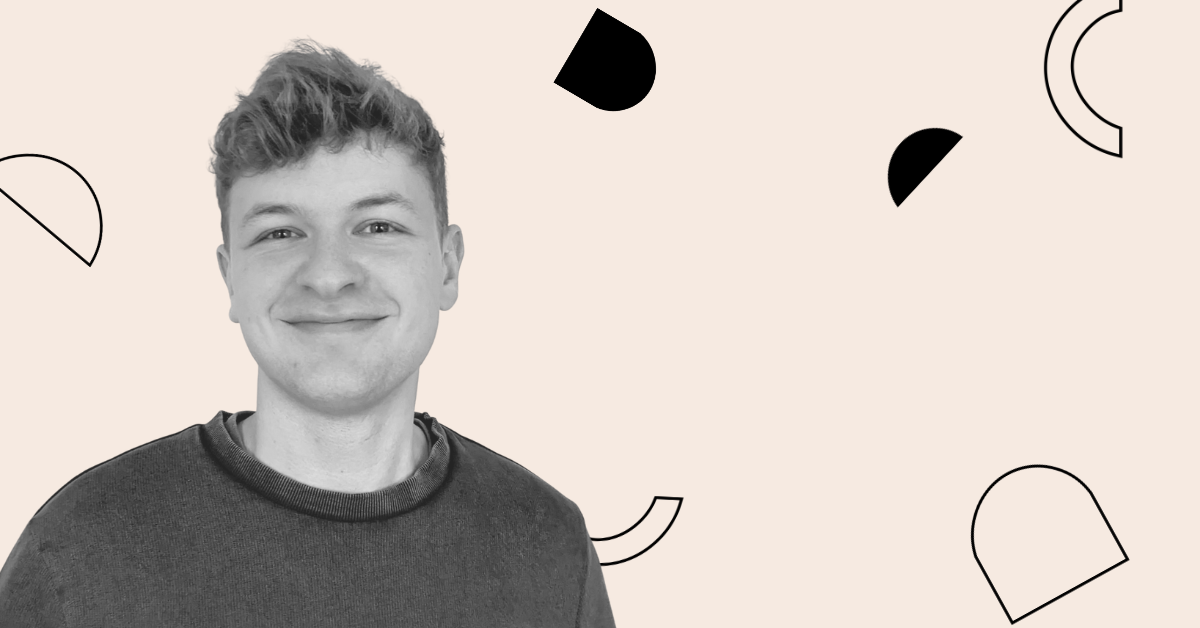 In today's people behind the brand, the series where you get to know the Orbis team, we sat down with Fraser Carnegie, Associate Consultant.
We chatted all about recruitment, the Glasgow team, studying Pharmacology and Microbiology and becoming a painter!
Let's get to know Fraser.
Tell us about your journey to recruitment…
Once I finished my degree I wasn't really sure where to go, or how I'd progress, all I knew is that I wanted to work with people. My boyfriend and a few of my close friends had pursued a career in recruitment and seemed to enjoy it, so I figured it was worth a shot - I had nothing to lose.
As I learned more about Orbis specifically and got to meet some of the team, I knew it would be a good fit!
What's the best part of the job?
It may sound cliché, but the best part of this job is the people! I've never had the chance to work in an environment that feels so growth-focused, where wins are celebrated as a group rather than an individual.
What's the biggest challenge?
You need a fair bit of resilience to be in recruitment. It can be easy to focus on the setbacks or mistakes rather than the wins, but that's where you get the opportunity to learn!
What is something that you wish you'd known at the start of your career?
To be honest, I wish I knew more about the different avenues I could take in recruitment. I had no clue how flexible the career path would be - it is what you choose to make of it.
You graduated with a BSc (Hons) in Pharmacology and Microbiology. Tell us a bit more about that and why you chose a career in recruitment instead?
While I enjoyed my time at University, I couldn't see myself pursuing a career in science.
Throughout my studies, I discovered I was a lot more people-oriented than I initially thought. Plus, I can't picture myself standing under fluorescent lighting for 10 hours a day in a lab coat…
You joined the Glasgow team with no prior recruitment experience, how has the training at Orbis helped you as you've progressed in your career?
The training at Orbis was so smooth and straightforward.
Everyone at Glasgow was willing to help wherever they could and very accommodating to the fact I wasn't well versed in recruitment. The close-knit nature of the team helped me catch up to speed in no time!
What's the first piece of advice you'd offer to someone who's brand new to the industry?
Take your time, and know that the wins will come eventually!
In another life, what do you think you'd be doing?
I had quite a passion for art when I was younger, maybe I'll be a painter in another life... 🧑‍🎨