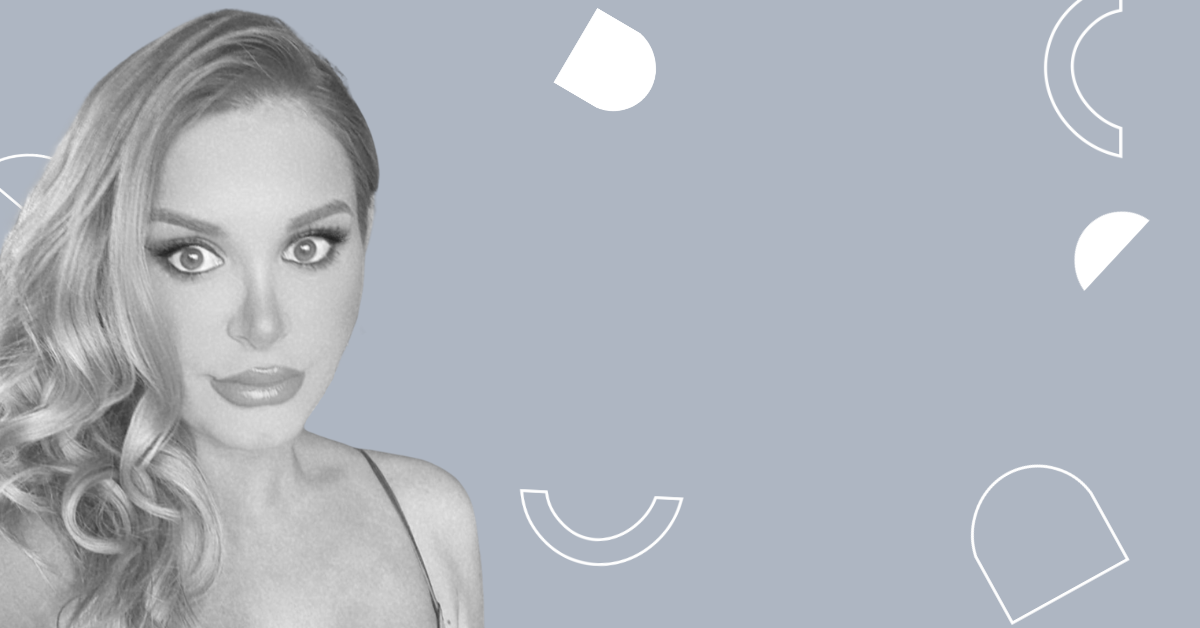 In today's people behind the brand, the series where you get to know the Orbis team, we sat down with our Compliance Manager, Kerin Lalaj.
We chatted all about Compliance and compliance within recruitment, what it's like being a leader or manager and the Orbis culture.
To hear more from Kerin, read below!
Tell us about your journey to Compliance…
I moved to London after university and spent nearly two years in holiday mode enjoying complete freedom. It was by far the best time of my life but then London slowly became 'home' and with that came some anxiety and the realization that it was probably time to become a functioning adult.
During those two years, I struggled with the idea of getting a 'real' job, mainly because of the dreaded routine, so for quite some time, I continued my studies in higher education with enough commitment to justify my freedom without feeling too guilty. The idea was to become a forensic psychologist but, as much as I enjoyed the subject, I had my reservations about this career and the mental toll it would take.
In the midst of my indecision, I was offered a role in a newly-created function within a large recruitment company, decided to try it out and within 6 months I moved to a new team, new role and more responsibilities. I must say I initially mourned my lost freedom but then quickly adapted to this new life.
It was a lively environment, and work was demanding but I was surrounded by people I liked (for the most part) and career progression happened very quickly, almost taking me by surprise. Didn't expect it to turn into a long-term career but here I am.
What attracted you to Compliance in Recruitment?
I covered various functions over the years but naturally fell into a compliance role. The mixture of structure and unpredictability that came with the job seemed to be something I was good at and I decided to stick with it.
What's the best part of the job?
There's always something happening so hardly any time to get bored.
Also, if you're lucky, the people. Always had a great relationship with the many teams I worked with and it's what made me enjoy the job.
What's the biggest challenge?
You have to be prepared to endure a great deal of frustration. I used to jokingly call my team the complaints department and it can certainly feel that way sometimes!
We have to tell people things they don't like to hear daily so it's not unusual to feel like you are doomed to be the bearer of bad news. Recipients don't always take it very well and you can end up on the receiving end of some misplaced anger. You learn to keep your own emotions in check for the most part but it's not always easy.
What's something you wish you'd known at the start of your career?
To be comfortable with the fact that you can't possibly know everything and I still haven't met anyone who does.
I tend to be too impatient and put a lot of pressure on myself to learn everything I can about a subject overnight. It has its benefits as it works in my favour when starting new jobs but at the cost of stressing me out.
What have you learnt over the years which has made you a better leader and manager?
Making mistakes is part of the learning process and is sometimes more effective than any training you can give. It's better to think of it in those terms and to work towards a resolution than to panic or start casting blame.
Your team has grown quite quickly in the last few months at Orbis. What's unique about Orbis' culture?
Many companies are afraid to invest in new resources until their employees are far too overworked. Orbis is the most proactive firm I have come across, they are not afraid to invest in their future.
In another life... If you weren't a recruiter, what would you be doing?
Documentary filmmaker or investigative journalist.
I've always had a morbid curiosity and love bizarre stories, I'm constantly searching for new ones and find myself randomly mentioning or re-telling stories during a conversation (it's probably very annoying to be on the receiving end of this!).