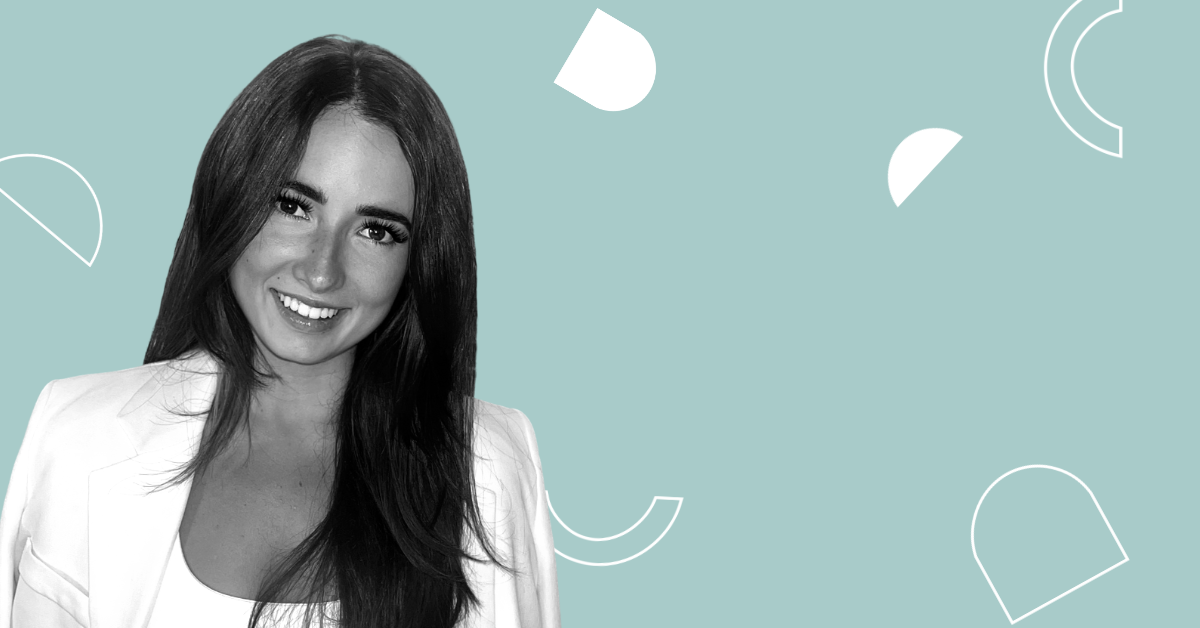 In today's people behind the brand, the series where you get to know the Orbis team, we sat down with Associate Consultant, Olivia Clark.
We chatted all about recruitment, the Orbis Academy, advice for anyone who's brand new to the industry and Olivia's love for fashion, food and speaking Italian!
Let's jump in.
Tell us about your journey to recruitment…
My journey to recruitment was unexpected. Many people say that they "fall" into recruitment and I would say that I am the same.
It wasn't planned but I feel like it is exactly where I am supposed to be and being in a company like Orbis, I wouldn't want to be anywhere else. The culture of the company is great and everyone is always there to help and wants you to do well.
What's the best part of the job?
The best part of the job is speaking to new people and understanding what motivates them. I find the tech world so interesting and love learning more about it every single day!
What's the biggest challenge?
The biggest challenge is when things don't go to plan and when they are out of my control. I like to be in control of everything and I sometimes struggle to accept that in some situations, this cannot happen!
What is something that you wish you'd known at the start of your career?
To not put so much pressure on things and expecting success to happen straight away. Recruitment is a journey and everyone's journey is different.
I try to enjoy the highs but also not get too down during the low times - things will always get better if you keep pushing yourself and learn every day.
You graduated from the Orbis Academy, how has the training helped you as you've progressed in your career?
I honestly believe I couldn't have done it without the Orbis Academy. The Academy gave us all of the tools and preparation that we needed and made me feel so ready to start my recruitment career.
I wasn't thrown into the deep end and expected to know things straight away - I really appreciated this.
What's the first piece of advice you'd offer to someone who's brand new to the industry?
Never compare yourself to another recruiter.
I have said it before but everyone's journey is so different and if you're having a slower time whilst someone else is in their successful period, just know that your success is on its way and do not let it get you down.
You graduated with a BA (Hons) in International Business with Italian. Tell us a bit more about that. Do you think these skills transfer into your approach to work?
My International Business degree really helped me understand how much it takes for a company and an individual to be successful on an international scale and also understand all of the obstacles that they face.
I think the main skill that I have transferred into my approach at work is being organised and just how important it is. This job requires a lot of organisation! I also love speaking to candidates in Italian where I can, I love the language!
In another life, what do you think you'd be doing?
I absolutely love all things fashion, travel and food-related. In another life, I think I would be travelling around the world attending fashion events and enjoying different cuisines. A girl can dream!