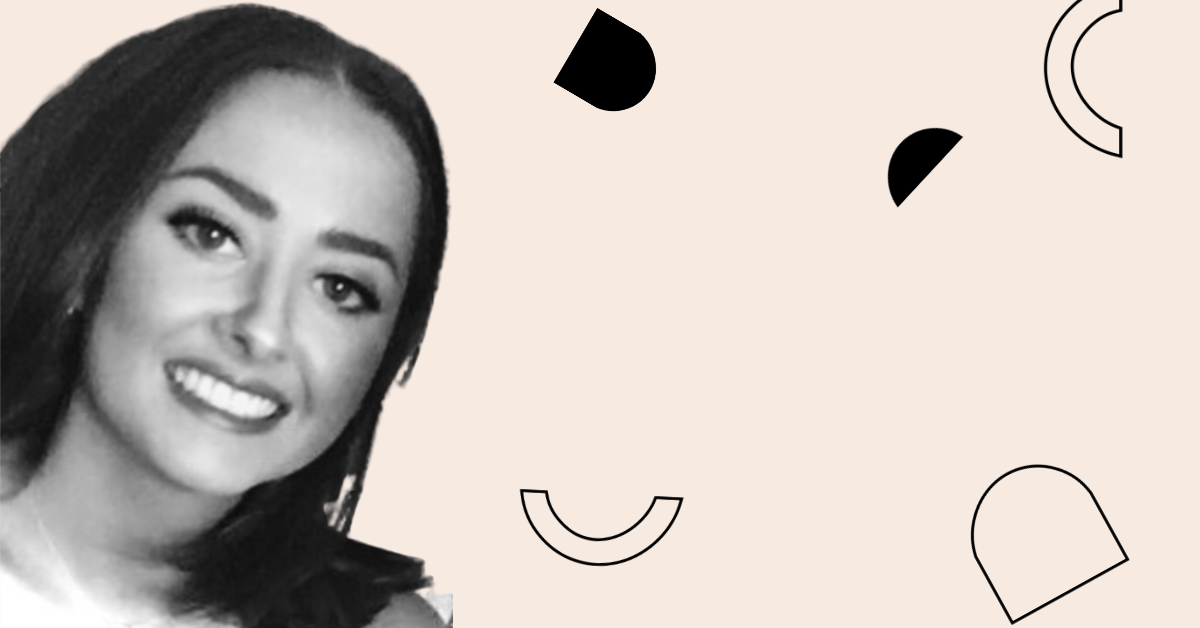 In today's people behind the brand, the series where you get to know the Orbis team, we sat down with Consultant, Rebecca Tolland.
We chatted all about the highs and lows of recruitment, Rebecca's background in psychology, and the values of being a brownie leader.
Let's jump in.
Tell us about your journey to recruitment…
I started my recruitment journey back in 2018, working within the US Pharmaceutical market. After this, I then progressed my career within the Renewables industry, working as a Recruiter and Account Coordinator, for an exclusive client within the Renewables space.
This gave me an opportunity to develop both an understanding of business acumen along with candidate management and allowed me the opportunity to develop an insight into recruitment as a career, and I loved the rewards that came with hard work and dedication.
I now work within the Technology space and have continued my dedication and competitive nature within this space and look forward to where I can go in the future.
What's the best part of the job?
I love that every day in recruitment is different!
Although we have specific processes to follow, every situation and every placement is unique! I enjoy the variety and challenges that come with each candidate's journey.
What's the biggest challenge?
For me, the biggest challenge of recruitment is similar to the best part of recruitment, every situation is different. It does make it hard sometimes and you have to have extreme resilience and continuously change your tactics which makes it a challenging and tough job!
You have a background in psychology,

tell us a bit more about that. Do you think these skills transfer into your approach to work?
I loved studying Psychology at University. It was an engaging and interesting course which taught me a lot about people and their behaviours.
It gives you an insight into why people make decisions and more importantly, what motivates these decisions. Having this understanding helps significantly in recruitment as one of the most important aspects of the job is understanding what motivates a candidate to accept an offer and foreseeing any obstacles that could impact the deal.
You were a brownie leader in the evenings prior to taking up USA recruitment hours, are there any key values that you have learnt and incorporated into your work life?
The key values of Brownies are patience and compassion.
It's about thinking of others and trying to help in any way you can. I have brought these values to recruitment, spending time working with candidates and helping them find new, exciting opportunities.
You've been in recruitment for some years, what's been your highest high and lowest low? Have you ever wanted to quit and if so, why did you stick with it?
The highest moment for me would be my first placement. I remember feeling accomplished, and that my hard work and perseverance had paid off and it was an amazing feeling to know that I helped someone land their dream job.
On the flip side of this, the lowest moment for me was my first rejected offer from a candidate. It can be difficult to put in effort and dedication and think about all the ways in which you could have saved the deal.
I'd be lying if I said I never wanted to quit, however, I ultimately love my job and the people I work with and those low moments helped me develop resilience and use each situation as a learning curve to make me a better recruiter!
In another life, what do you think you'd be doing?
I probably would have continued to study Psychology, got my Masters Degree and become either a Behavioural or Cognitive Psychologist. Regardless, I think I would have definitely worked with people in some sort of collaborative environment.