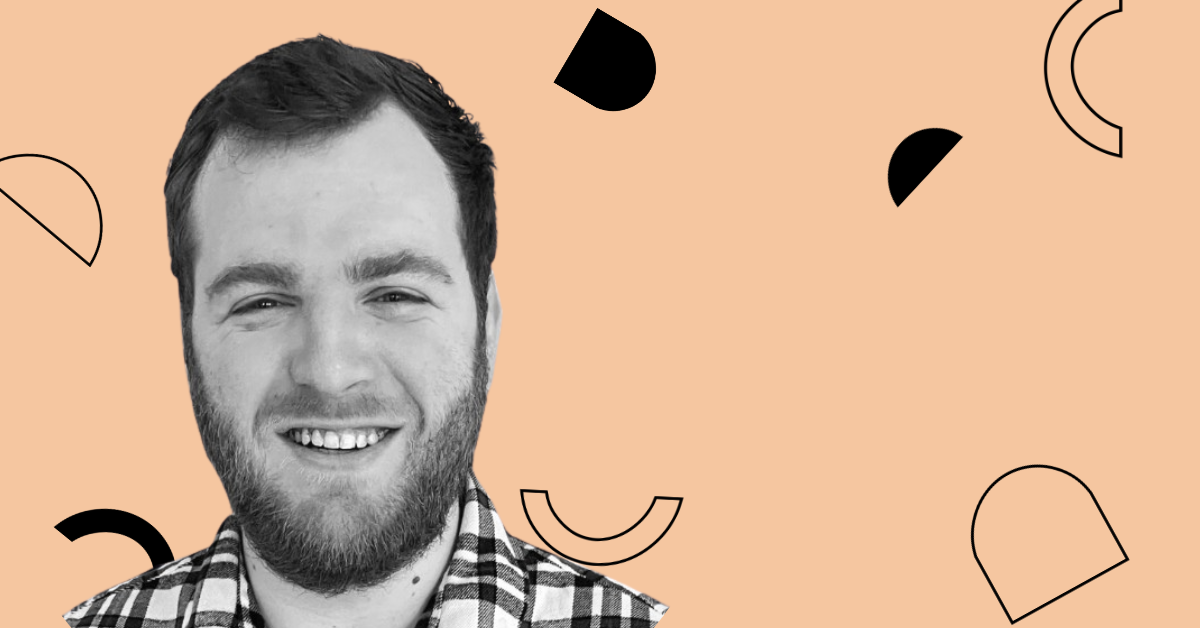 It's time for another People Behind the Brand; the interview series where you get to know the Orbis team.
Today, we sit down with Management Accountant, Sam Mitchell, to talk about why he chose Orbis, making finance accessible to all, and his fascination with microbreweries!
Let's get into it.
Tell us about your journey into finance…
After I finished university, I hadn't decided what I wanted to do but I knew I wanted to go into finance. So while I was working at a local pub, I had a look at the different qualifications and how to start my career.
I tried applying for some entry-level roles but struggled to get any interviews, so after a few months of applying, I started my AAT Level 2 qualification and soon after, I got my first job.
What's the best part of the job?
For me, the best part is problem-solving and Excel, as stereotypical as that sounds.
I think Excel can be used to speed up processes. When you're working on a project or someone needs something figured out, and everything finally matches, it's very satisfying.
What's the biggest challenge?
The biggest challenge is managing the external factors of the job.
A lot of the job relies on information from others both inside and outside of the business, so managing the timeframes and expectations of the company can be a lot.
In another life, if you weren't an Accountant, what would you be?
If I weren't an accountant, I would have opened my own brewery and run a taproom.
I love beer and even did my dissertation at university on microbreweries and their effect on the market, but I've always loved the idea of opening my own brewery.
Why did you choose Orbis?
I chose Orbis because the culture of the business really stood out to me.
The company has gone through a lot of growth in the past year, which is set to continue, and it was something that I wanted to be part of. The core values they have are really important; I've seen it first-hand while working here and I'm glad I made the decision to join.
What do you think is key to harmony in a team?
For me, communication is the best attribute for a team to work well together. This helps the whole team understand what everyone's working on so there are no crossovers, people can help if needed, and someone may already have the answer.
I've had so many meetings where I've been able to get ideas or even answers from my team which has saved us, a lot of hours.
You've spoken about your passion for making finance more accessible to all. What are your views on why this is important, and how we can go about it?
I think that finance has always been something that isn't spoken about a lot and it's something that should be.
I have overheard a lot of conversations from people talking about their payslips or saying that they don't understand a report yet they haven't asked someone to help clarify. I have also spoken to people who have said that the answers they'd been given were too complicated to understand.
Sometimes they don't feel like they can ask questions because money is something you "don't talk about". That's a mindset that I think needs to change.
It's important that everyone feels like they can talk to someone about their finances whether it's personal finance or within the business, it's part of our job as accountants to be approachable and help where we can.
I want to make it part of my career to try and make others feel comfortable so they can ask me anything. I have always said there's no such thing as a stupid question, we can work together to get the answer.
I want to change the mindset of others so they are confident and will encourage those around them to go and ask questions as well.