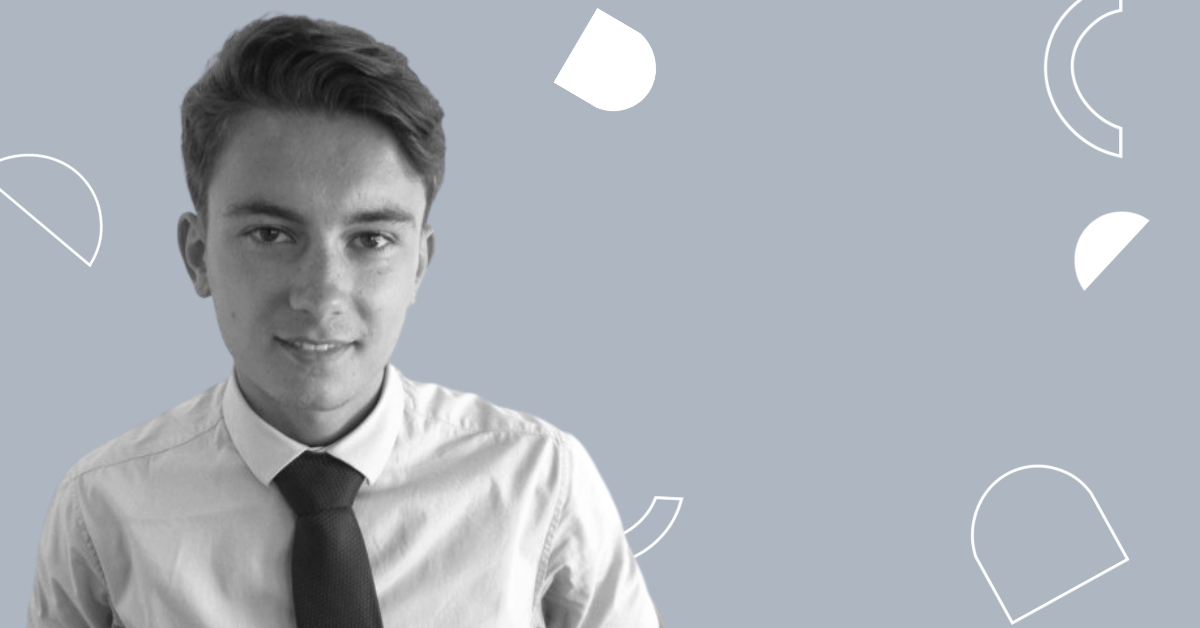 In today's people behind the brand, the series where you get to know the Orbis team, we sat down with Taylor Canfield, Consultant.
We chatted all about tech recruitment, the challenges that come with it and what Taylor would be doing in another life.
Let's get to know him a bit more.
Tell us about your journey to recruitment…
My journey to recruitment started with a lifelong friend who just happened to be working with me in a restaurant at the time.
He was working weekends and had recently started working in recruitment himself during the week. He knew I wanted a change so he managed to get me an interview with his company and I ended up working there for around two and a half years.
What's the best part of the job?
The job can be very rewarding, from a financial standpoint and socially.
What's the biggest challenge?
There are always challenges but this is part of the role, and also why it is very satisfying when things go well.
Maybe the biggest challenge is initially getting up and running because you put in a lot of work and usually don't see the rewards straight away.
What is something that you wish you'd known at the start of your career?
I wish I'd started in Tech recruitment at the beginning, it's a much better market for opportunities and I prefer the professionalism that comes with it.
You've been in recruitment for some years, what's been your highest high and lowest low? Have you ever wanted to quit and if so, why did you stick with it?
I think every recruiter has wanted to quit at some point, but there aren't many jobs out there that can offer the rewards that recruitment can.
When was the moment you thought 'recruitment is for me'?
This probably goes through my head with every deal, seeing the hard work come to fruition is a great feeling.
In another life, what do you think you'd be doing?
In another life, I'm not sure what I'd be doing.
Growing up like most young boys I thought I'd be playing football... But I didn't follow through with this as I got older. I enjoy practical work and building things so maybe something in a trade?