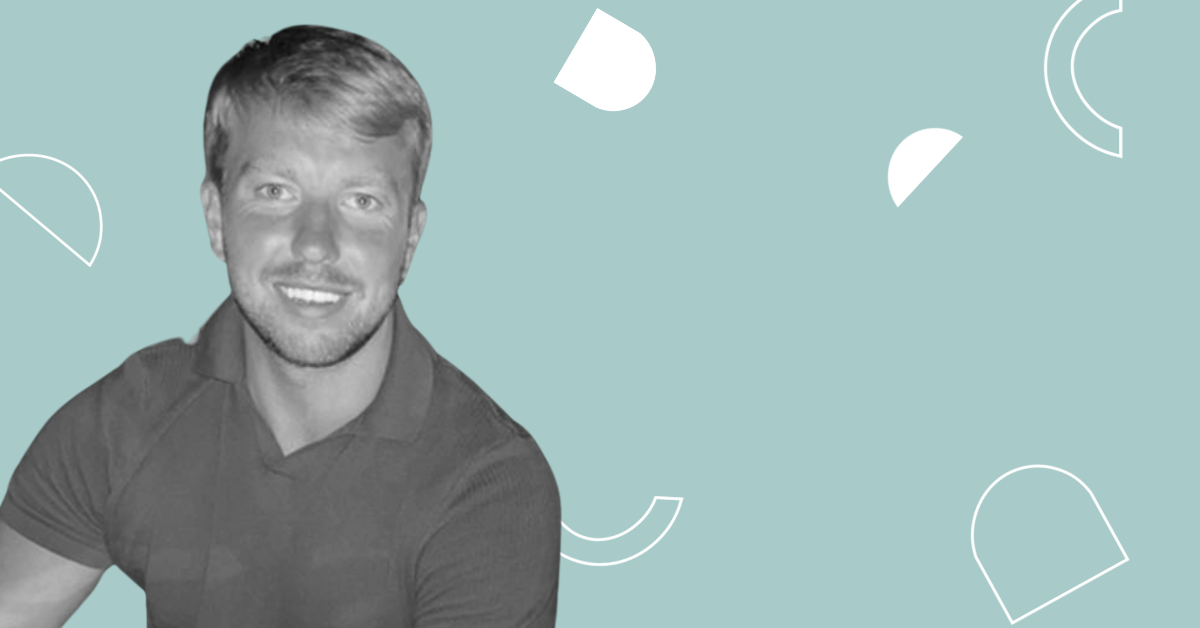 In today's people behind the brand, the series where you get to know the Orbis team, we sat down with Tommy Stidson, Associate Consultant.
We chatted all about recruitment, career changes, the Orbis Academy and becoming the next David Attenborough.
Let's jump in.
Tell us about your journey to recruitment…
So unlike a lot of people, it was more so my choice rather than 'I just fell into it'.
After working in the Construction and Engineering industry for the past 10 years, I knew my time was up.
Throughout this time there were aspects of being in a customer-facing role and having to deal with clients which I preferred over being on the tools. This ultimately led me to make the decision to change my career.
How have you found the transition into recruitment after a career change from being an engineer?
After having not sat at a desk in front of a screen since school (a long time ago now), or been in an office environment before, I was quite worried that it would take me a while to settle in. Luckily with the culture Orbis has created, this wasn't the case.
I feel the recruitment industry definitely suits people who are pretty sociable and are able to get along with the majority, which I'd like to say I do and hope others agree… haha!
What's the best part of the job?
For me, it's the satisfaction of matching the perfect candidate with the right opportunity which can have a positive impact on their day-to-day life - it's amazing. The same goes for helping a company find the perfect fit to take its team, product, or overall culture to the next level.
What's the biggest challenge?
Knowing that you have done everything right from start to finish, and yet, you still don't have control over the final outcome - this sends my anxiety through the roof!
I suppose you just have to trust the process and believe that everything will work out just the way you want it to, which is easier said than done.
What is something that you wish you'd known at the start of your career?
That you aren't expected to know everything overnight.
Imposter syndrome got the better of me a few times when I first started out. After hearing how people within Orbis spoke to candidates and clients using all different terminology - I didn't know whether I was coming or going!
Tech recruitment is definitely one of the things that will come together over time.
What advice would you give someone else looking for a career change?
Just do it!
There's never going to be 'a right time', so the sooner you do it the better. Even if things don't work out, there's plenty of other opportunities out there for you to try.
A little quote I like referring back to is 'I'd rather regret the things I've done than regret the things I haven't done'.
What have been your key takeaways from the Academy?
Self-analysis is very important to reach your maximum potential.
I've been guilty of trying to run before I could walk many times without looking back and figuring out where I went wrong. Also, if things aren't going the way you'd hoped - go back to the basics!
In another life, what do you think you'd be doing?
There are many things I'd like to be doing - some suitable for this blog and some not haha!
Would have to be something that involves travelling, experiencing new things and meeting new people.
Being the next David Attenborough would be pretty cool.