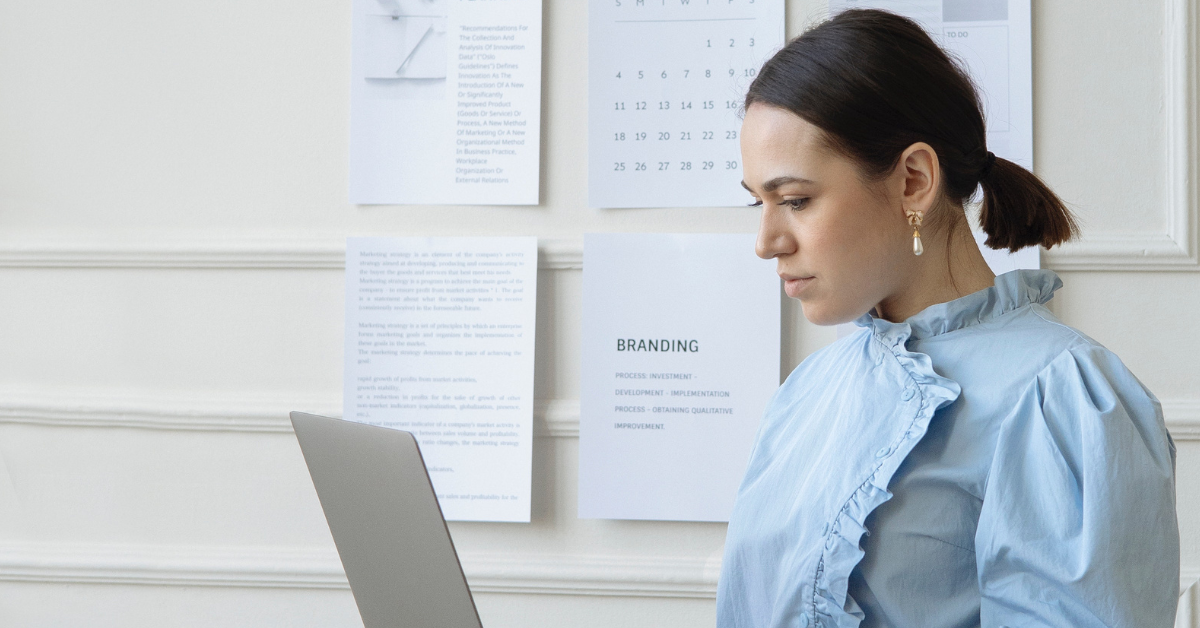 How much face time do you get at work with your colleagues? Your clients? Your team?
We are incredibly lucky to live in a digital world - a world where we can be connected at quite literally the click of a button. But, has the growth and wide adoption of technology made us forget the importance of face-to-face interaction? Perhaps.
The question is - is there still value in conducting in-person meetings? And we vote a hard "yes"!
You can be a remote/hybrid business and still achieve this
We are proud to offer flexible working opportunities to our employees at Orbis, with our employees having the option to work up to 4 days at home. It's allowed us to attract a wider pool of talent, and we saw first-hand that productivity isn't defined by working in the office.
However, we allow for up to 4 because we still want employees to have face time - whether this is training as a junior in our business or simply to offer the social element that being with your colleagues can provide.
Even for completely remote businesses, initiatives can be put in place to guarantee face-to-face connection - such as social or incentive days.
When looking at this from an external perspective - let's say you're a client-facing business, you can still encourage face-to-face meetings, it's a case of setting boundaries and ensuring that everybody within the organisation is following best practices.
It doesn't have to be a rigid set of rules, instead, it could be something as simple as "please ensure that you conduct at least one in-person meeting every 6 weeks with your clients" - it's an achievable metric, you're still allowing for flexibility, and you're still ensuring that the value that in-person meetings provide aren't lost.
Authenticity is hard to convey through a screen
Whether internal or external, authenticity is key when you want to build internal and external relationships. Harvard Business Review wrote an article on this topic, highlighting that "being perceived as inauthentic has been shown to destroy trust and relationships, damage customer loyalty, worsen performance evaluations, and decrease organizational profits."
Additionally, the article talks about virtual mediums of communication (such as e-mail) and how if this is the main mode of communication used above anything else - particularly in a virtual or remote workforce - it can create a further disconnect.
This may already be abundantly obvious for many, but, for the vast majority of roles out there - emailing, or using Slack - is probably the main communication channel you use, right? HBR summarised that to communicate authentically (or as authentically as possible), try to use the "richest communication medium available" such as face-to-face meetings or video conferencing.
But, we've all experienced Zoom fatigue - which can feel even more taxing for those who have to consistently be in front of a camera.
Instead, switching out multiple video calls a week for one day of in-person meetings can enable you to stay authentic, manage your video conferencing fatigue, and also show up for yourself, your clients, and your team in the best way possible.
It shows effort and commitment
Particularly for leaders, commitment and accountability are two core pillars of gaining respect from those who report to you - as well as peers within your organisation. Presence is powerful, it shows effort and commitment, which is crucial in any work environment. We are human beings - we weren't made to spend our lives behind a screen completely isolated.
You want to know who you're dealing with
Especially for external face time, your clients, buyers, or consumers want to put a face to the name, and ultimately know who they're dealing with. Let's look at the recruitment industry - imagine conducting the entire process virtually? It was only recently that we were all forced to do this.
But, although it was effective for some, the bottom line is that in-person interactions will always surpass virtual, albeit even if it's less. We take relationship building seriously in our organisation - and we know thousands of others do, too. And, to do this effectively, you can't put a price on a great in-person coffee or lunch meeting!
But, what if it's harder for some?
There will be circumstances or extended periods in a business where in-person meetings will be harder, but the bottom line is that as long as you're trying to schedule face-to-face meetings when you can, that's all you can really ask for!