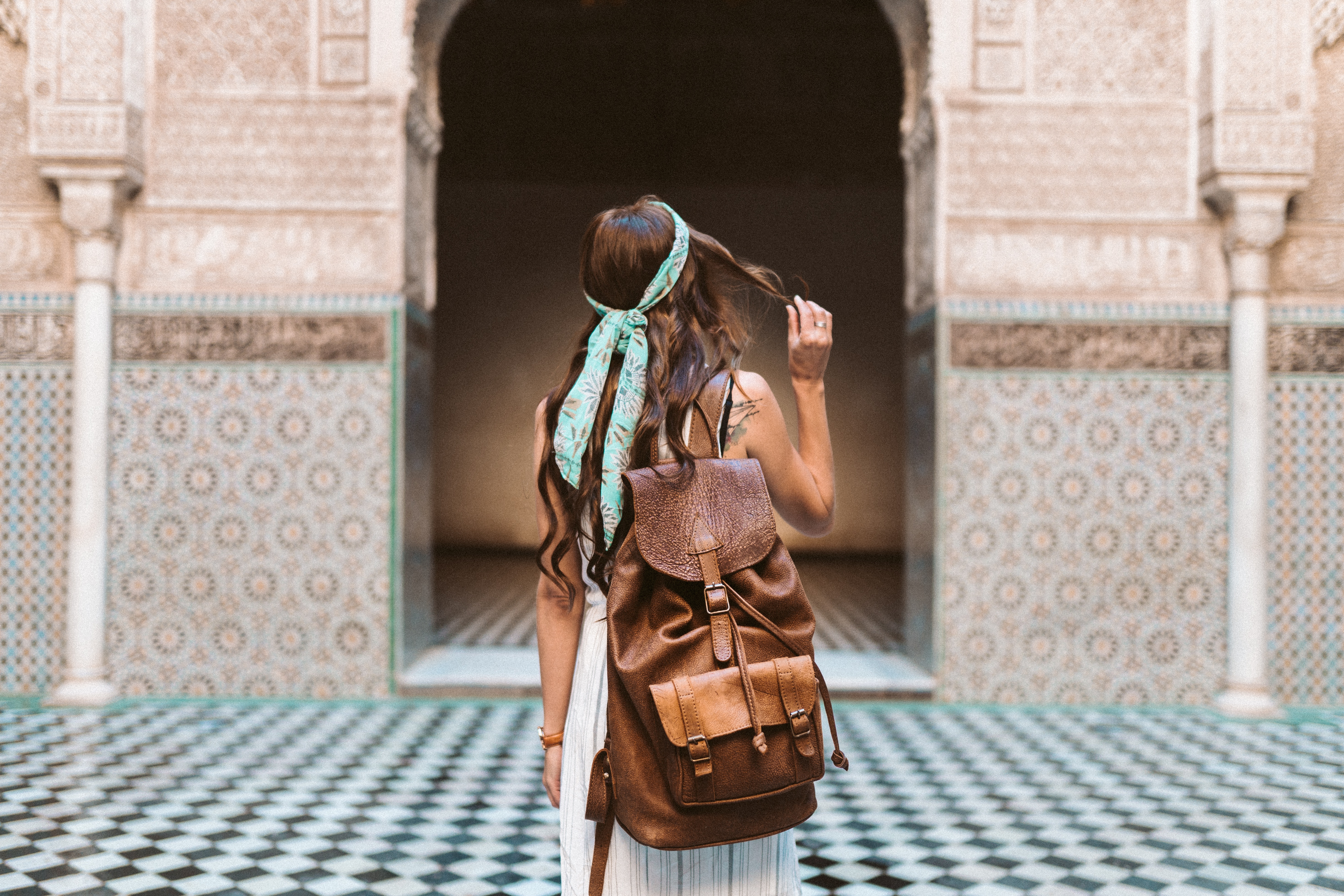 Taking a career break in some industries can be seen as taboo, and there are still negative connotations when you see the words "career break" on a CV. But, why?
The reason is pretty dated. Often we associate taking a career break as something that is to do with being lazy, unable to find employment, or simply not being career-driven - when in the vast majority of cases, this isn't the reason.
There are multiple reasons why someone would choose to take a career break; they may have had children, wanted to travel the world, or maybe just wanted to take some time for themselves. All of these reasons are incredibly valid, and shouldn't be overlooked when hiring.
LinkedIn produced a compelling piece on career breaks, highlighting that "According to research conducted pre-pandemic, nearly two-thirds of British employees reported to be interested in taking a sabbatical. However, on closer inspection, many people were wary of following through due to worries of being unable to successfully re-enter the workforce upon return." The appetite for career breaks is clearly there, but it's our mindsets that have to change to accommodate them!
But, things are changing, slowly but surely. The pandemic, although causing a lot of turmoil to businesses and their employees, has also highlighted the worldwide burnout that a lot of us have experienced. Thus, career breaks are being welcomed to allow people breathing room from such a tumultuous couple of years.
A career break can be just as enriching as your job, too
Taking a break doesn't need to be a year-long or even 6 months. It could be a month or two, to reset, recharge, and do something for yourself. Of course, there is a great privilege in some circumstances to be able to take a career break, particularly if you are working for a company that will keep your position open for you when you come back.
An article published by NonStop highlighted 10 things you could do on a career break, and our favourites are as follows…
Go travelling
With the world now opening back up, the opportunity to travel should be grabbed with both hands. Whether it's travelling in your home country to explore, or taking a flight to somewhere new for a few weeks, travelling allows you to see the world, spend less time on technology (or so we'd hope) and meet new people.
Popular routes can be road tripping in the USA, interrailing in Europe, or backpacking around South East Asia or South America. All require varying budgets, but the majority of backpacking trips can be made affordable depending on how long you go, and where you decide to stay!
Invest in a passion
When we spend the majority of our lives at work, it can be easy to let our hobbies and passions fall by the wayside. You may want to reignite your passion for an instrument, or art, or a sport like horse riding or simply just getting back into the gym. Investing in a passion allows you to reconnect with yourself, and also do something that brings you genuine joy!
Take a mental health reset
This may be one of the most important reasons to take a career break. Particularly in the past two years, everyone's mental health has been affected. Multiple lockdowns, job insecurity, and lack of freedom are understandable factors for wanting to take a break from work. Even taking a month off to focus on getting back into a healthy routine and habits can be a necessary reset!
In summary, career breaks can be an enriching and positive experience, and the mindset toward them is definitely shifting. The biggest onus is on employers to focus on empowering their employees to take career breaks, and not passing judgement too early if they see "career break" etched into a CV!
Have you taken a career break? Or have you wanted to, but felt discouraged by how it might be perceived?
Get talking in the comments and share your experiences!