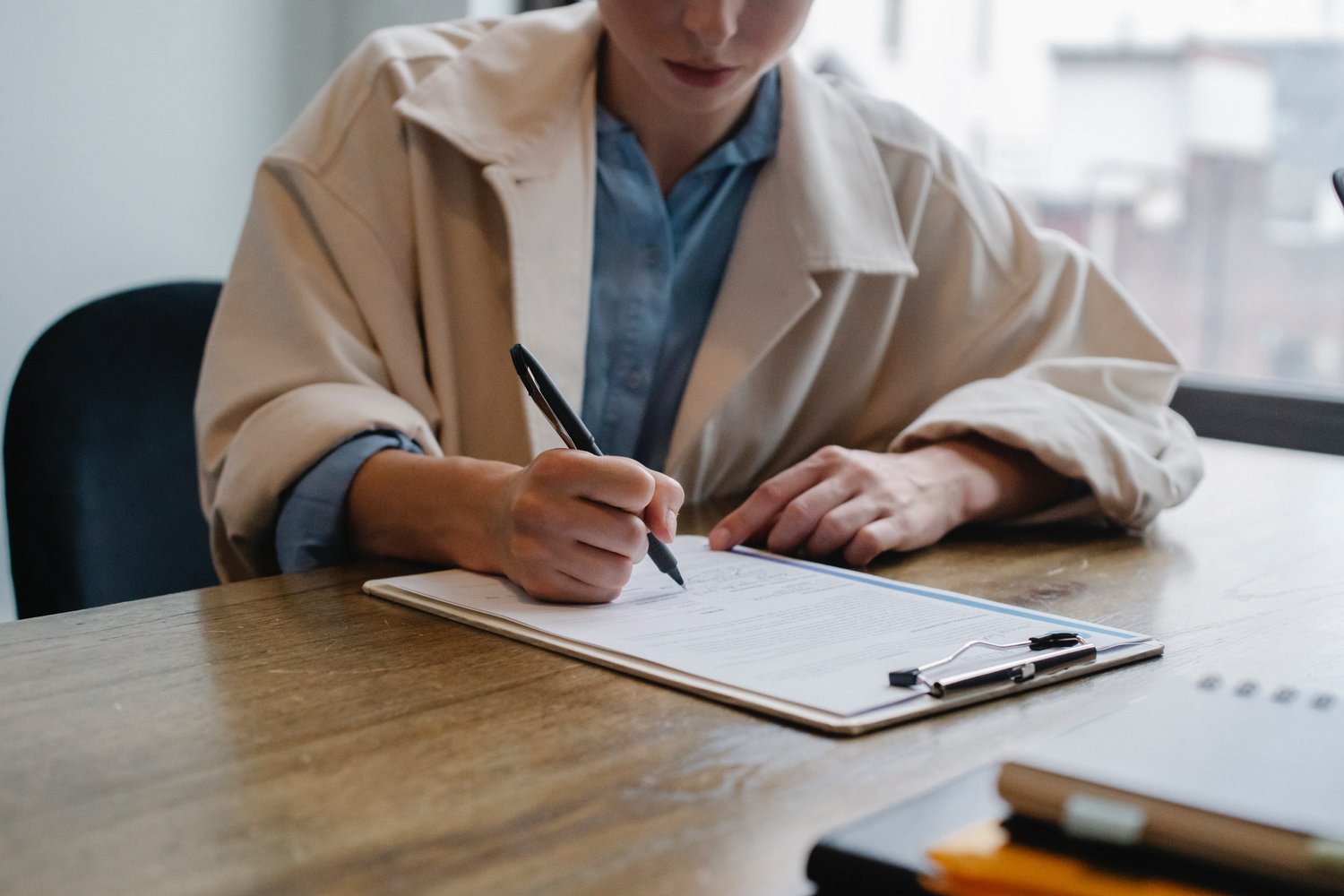 Finding qualified candidates is difficult, and this has been amplified due to the Covid-19 pandemic. A talent influx has quickly switched to a talent shortage, leaving companies competing for the crème de la crème of talent.
This is great news for prospective candidates, as they will naturally have more choices, thus having the ability to become really streamlined with their search. This means that highly qualified candidates, whether this is academically or through tenure can secure the best opportunities available.
However, the current talent shortage isn't all doom and gloom, in fact, it's opening up opportunities to candidate pools that would have originally been discredited due to not having a strong academic background or sufficient experience in a role.
An article produced by Fast Company dissected this, stating that "Almost 40% of people who are hiring for positions in tech this year said they regularly recruit developers from non-academic backgrounds, up significantly from 23% in 2021.". So, what's the reason for the sudden shift?
In short, employers have realised that rigid requirements are stopping them from achieving growth, as previously their talent acquisition strategy was to hire purely based on achievements, rather than mindset and the potential to grow into a role. Furthermore, the approach to hiring in a lot of organisations is arguably dated and littered with unconscious bias.
The same article by Fast Company highlighted that "some 65% of recruiters surveyed said they consider bias an issue in technical recruitment, which may also lead them to consider a wider candidate pool".
Instead of traditional hiring methods which were led by what was on a candidate's CV, companies are now looking at other assessment methods to bring the best out of candidates and help to remove bias. This enables bright, capable candidates who would have previously been rejected to shine in an interview, and have an equal (and equitable) opportunity for consideration.
This isn't to imply that experience and academia will be ignored, as for some technical roles this is still a requirement. However, it provides organisations with a holistic view of a candidate, rather than a two-dimensional understanding by just using a CV.
If you're hiring…
It may be time to revisit your interview process. Are you conducting a talent acquisition strategy that is up-to-date? Are you paying the correct salaries, and where are your skills shortages?
This will help you to understand where you may need to adjust your process. From there, you can then create a new process that is inclusive and enables you to look at a wider talent pool, particularly if you've been struggling to fill one role or even a whole team. Additionally, partnering with a recruiter can be a great way to get comprehensive advice and market insight on how to attract a wider talent pool, as well as how to correctly interview them.
If you're looking for an opportunity…
The outlook on non-academic candidates and in some cases, underqualified candidates is changing positively. Roles that you may not have been considered for a mere 18 months ago are now open to a wider talent pool. Here are our top three pieces of advice when applying for a new opportunity:
Work with a recruiter that you trust
Working with a recruiter who understands your strengths and weaknesses will enable them to represent you effectively when speaking to their clients. The recruiters' goal is always to try and find you the best opportunity, so finding someone who you gel with, and who is aligned with your goals is crucial.
Allow yourself to be rejected, instead of rejecting yourself
It's so easy to look at a job role and think "I'm not qualified for that" when in reality you never know unless you try. Now, this isn't to say apply for the role of a CEO if you are only two years into your career, but if you have three of the five requirements for an opportunity (or whatever the equivalent is) allow yourself to be rejected by the company instead of rejecting yourself and shutting off a potential opportunity.
Always ask for feedback
Although your interviewers should be giving you feedback throughout the process, push for detailed feedback regardless of the outcome. This allows you to build your interviewing skills and figure out how you can improve.
Sound off in the comments - Do you think a mindset is really more important than any degree or past experience?