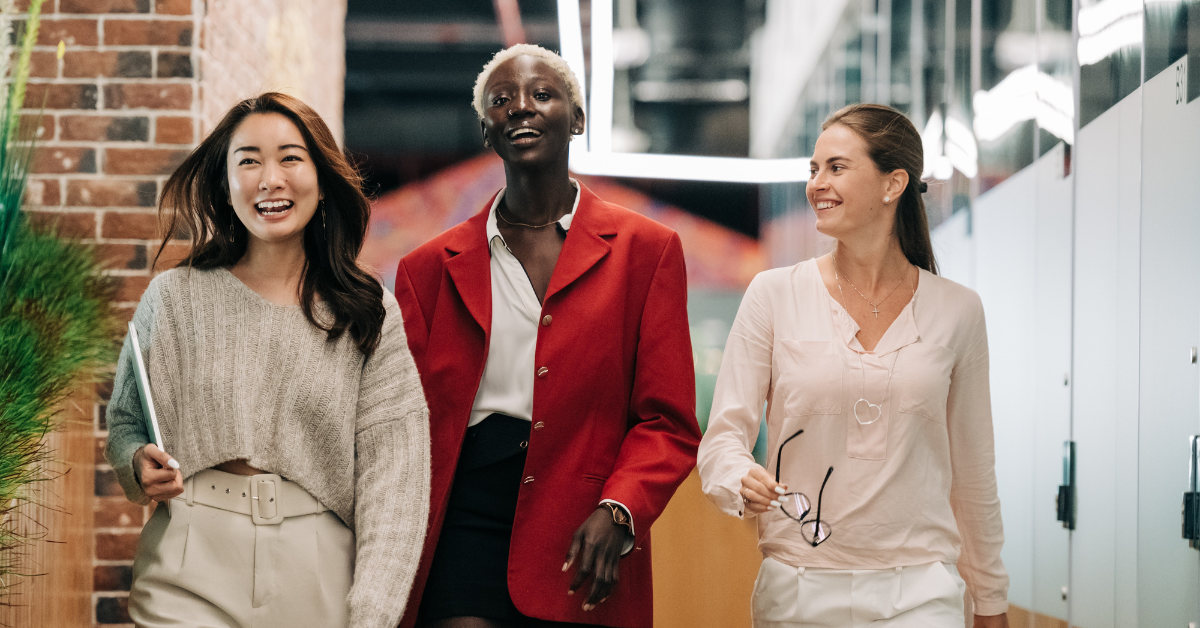 If you've just entered the market for a new role, or you're in the first or second year of building your career - it can be difficult to know where to start.
This can be magnified particularly if you lack practical experience or academics which would enable you to progress quicker. The great news is that we're in a world of choice, particularly in the UK where there are multiple career paths that you can take, most of which don't require you to have specific academics.
Do degrees really matter?
This has been a topic of conversion for several years: rising university fees, lack of guaranteed job opportunities and the rise of internships and opportunities not requiring a degree have led us to ask - does a degree really matter?
The honest answer is: it depends. Naturally, if you're going into a specialised profession such as becoming a doctor, lawyer, scientist or similar, the chances are you'll be required to complete further education - most likely a degree and even a master's or PhD. However, there are so many opportunities out there that don't require a degree.
Futurefit put together an updated list (as of 2023) of all the roles that don't require a degree as well as their average salaries (UK only). Several professions range from manual labour jobs, "outdoors" jobs through to corporate and office-based opportunities, all of which are within reach for those who either don't have the foundation experience or academic background. The beauty of the modern working world is that we have so many choices, but often we don't realise how much choice there is until we research.
There are a lot of misconceptions around degrees, some say that it automatically advances you above other candidates, but this is a sweeping statement and not always true. Ideally, employers will look at candidates holistically, from their basic education through to what they've achieved in their careers thus far.
The bottom line is, we all have to start somewhere - and getting your foot in the door to build a year or two of work experience (no matter what the job is) is going to give you a stepping stone to building a career that you truly love.
What experience should you look to build?
Customer service
Most jobs and careers require you to deal with people in some capacity - whether directly or indirectly. If you've got basic experience in interacting with people, you'll build on your communication skills, learn how to deal with difficult situations and also understand how to interact and adapt to different personalities, this will serve you well in any future career.
Administration and technology skills
Technology is so integrated into our day-to-day lives, it's hard to imagine "building skills" for something that we use every day. However, if you want to get into a specific field - let's say marketing, or even graphic design - what free tools or courses can you take online to upskill you and build out your professional experience? Having a growth mindset towards building your skills is also crucial. If you believe you can't get somewhere (without having even researched what skills you can acquire for free to get there) - chances are you won't get very far in your professional life.
The goal is to look at what type of role you'd like to get into and what they're looking for, and then work it back to what you can achieve from a technical and soft-skill perspective.
"Life" experience
Seeing and experiencing the world is invaluable. Granted, world travel may not be on your agenda, but life experience can range from the languages you know, the places you've been and even volunteer work you've engaged in. What are you passionate about? What makes you tick? Employers are focused on hiring for culture fit just as much as technical fit, so don't forget to put this on your CV and talk about it during an interview!
Finally, be yourself. This is easier said than done - but your personality is just as important as what is on a sheet of paper. Don't be afraid to ask questions, enjoy the interview, and remember - you're interviewing the potential employer just as much as they're interviewing you.