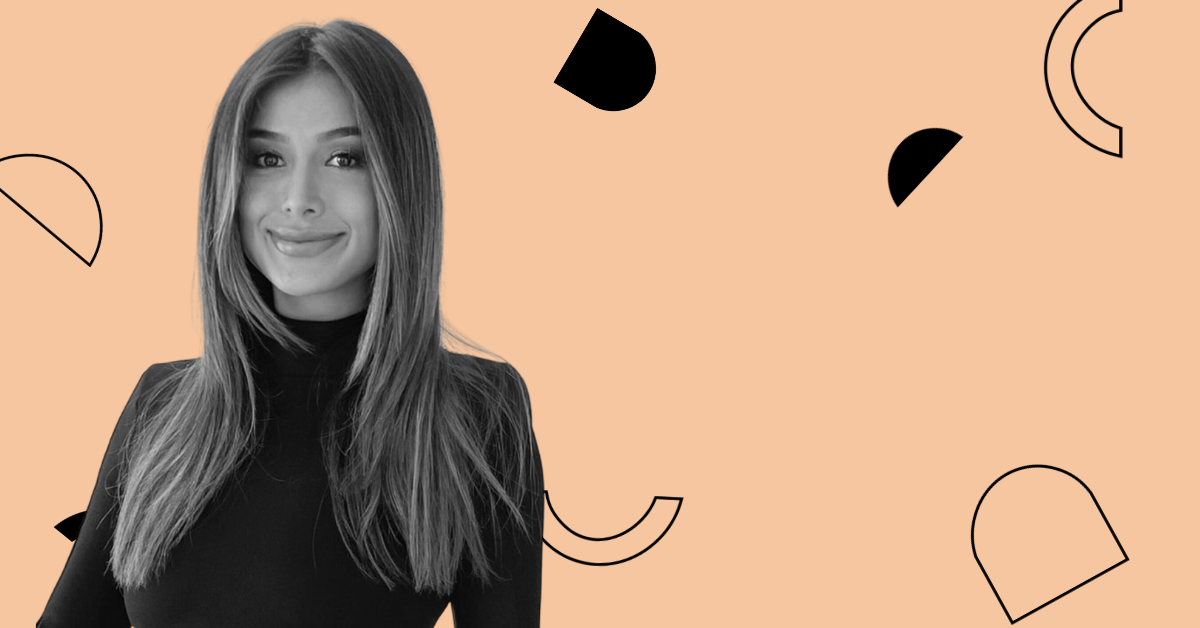 In today's People behind the Brand, the series where you get to know the Orbis team, we sat down with Manuela Sanchez​, Consultant.
We chatted all about living life in our new Miami office, studying for a Bachelor of Science in Internal Relations and Affairs, learning to be patient and what life would've been like as a therapist.
Let's jump in.
Tell us about your journey to Recruitment…
I accepted a LinkedIn inMail from a staffing agency and decided to give it a shot and interview.
I did not have much prior knowledge on recruitment nor did I ever anticipate for it to be a career path that I would take, but after interviewing I feel like the responsibilities and day-to-day of the job aligned well with my strengths and soon realised it was an industry I could be successful in.
What's the best part of the job?
I love being able to talk and connect with people every day. It's always a rewarding feeling to place people in new jobs and feel as if you're helping towards improving their life circumstances.
What's the biggest challenge?
Recruiting in this current market has been my biggest challenge yet.
The market has been more difficult to manage now than in my past years of recruiting; however, I'm optimistic that this will make everyone in staffing build better practices that will make us all better recruiters and account managers for the rest of our careers.
What is something that you wish you'd known at the start of your career?
Be patient with yourself, sometimes results won't come right away, and that's okay.
Trust the process - if you do what is expected of you, the results and traction you are looking for will come. Consistency is key.
It's important to not get too complacent when you're meeting or exceeding expectations. It's also equally important to be kind and patient with yourself when submittals and deals aren't flowing as easily.
You graduated with a Bachelor of Science in Internal Relations and Affairs, tell us more about that. Do you think these skills transfer into your approach to work?
A big part of my curriculum involved debates, presentations, group collaboration, and public speaking. A big part of recruitment is strong communication and collaboration skills.
Although my major does not directly resonate with recruitment, there are a lot of transferable skills that I believe have helped make me a better recruiter.
Your hobbies include travelling, going to the beach and eating out which are all common activities that can be found in the Magic Sunshine City. What has it been like living and working in our new Miami office?
There's nowhere else I would rather call home than Miami.
The lifestyle aligns so well with the way I like to live my day-to-day life. The year-round warm weather is amazing because I love spending so much of my time outdoors. There is always something to do and the city is filled with so much life at all times.
When was the moment you thought 'recruitment is for me'?
I realised during my first interview process with a staffing agency that this is a space where I could fit in well as a professional. After having a lot of success within my first year of recruitment, that was enough validation that this was for me.
In another life, if you weren't in compliance, what would you be doing?
If not for recruitment, I still would've seen myself in a career where I could help other people and be interacting with others.
I love being the person my friends can go to when they need advice and someone to talk to. If I could go back a couple of years and change my academic trajectory, studying to be a therapist for teens and kids is something that I would've loved to have had the chance to do.