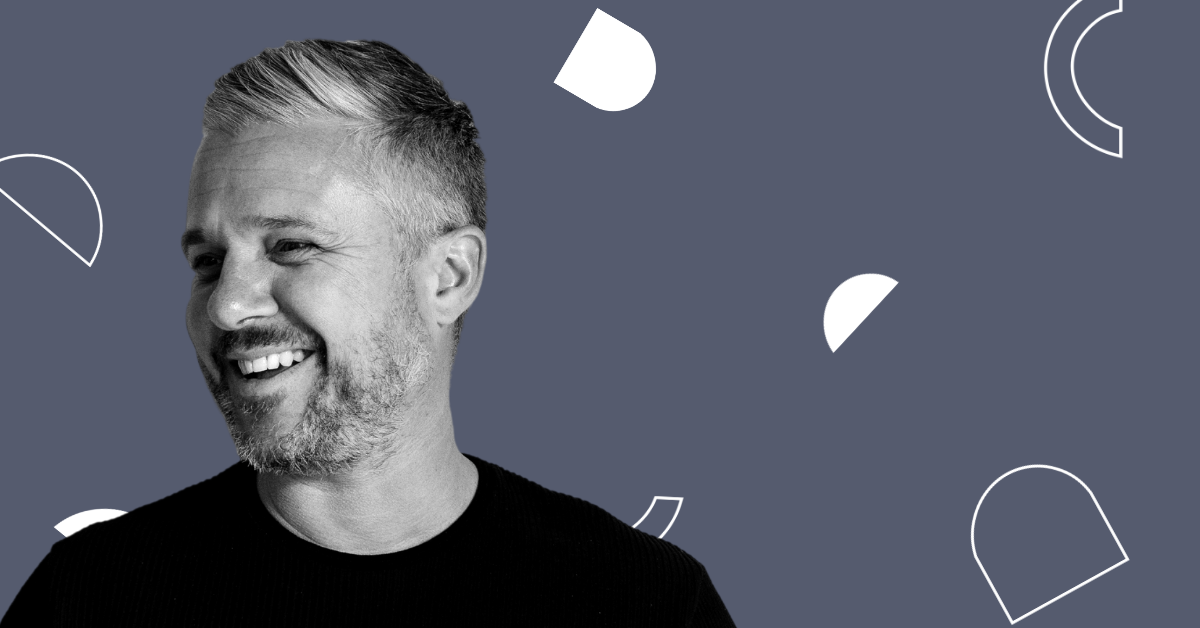 In this instalment of People Behind the Brand, the series where you get to know the Orbis team, we sit down with Ryan Orton, Director at Orbis.
We chatted about balancing a personal and professional lifestyle, junior talent, the changes in Orbis's culture throughout the years and the common misconceptions around recruitment.
What's the biggest misconception about recruitment culture?
Most people think that it's highly competitive and everyone is simply trying to outperform everyone else. Of course in life, some people are more competitive than others but at Orbis, collaboration and making sure we are providing the service we have promised come way before who makes the most placements.
How has Orbis' culture changed over time? Why do you think this is?
It's moved towards a much more enriching environment. A number of external factors and internal ambitions have led to our business becoming a much more inclusive environment on every level.
Offering a modern working environment and conditions has meant we have been able to attract a wider cross-section of people. I love meeting and working with new people who have lived experiences that I haven't.
Why do you think Orbis won Best Companies, and what does the Best Companies award mean to you? What does the 3-star accreditation mean?
I think we won because we operate a trust-driven environment. Above all else, when you feel trusted and valued you will work harder and perform better.
When you perform well, you get rewarded. Easy to say but difficult to achieve. When you join Orbis you are given trust from day one.
After all, we spent a lot of time interviewing you and getting to know you, we offered you a job so it makes no sense to then make you earn our trust. It's there and so it should be.
How do you juggle work and personal life?
Quite easily these days, working at Orbis allows me to organise my life in a way that makes me more productive in and out of work.
Historically, I have found that one always has to take priority over the other, whereas now both things can be a priority. Flexible working has been a game-changer for me; seeing my kids, walking the dog, getting to football a bit earlier to plan my sessions better... All this while knowing that I can still get done what I need to get done from a work perspective too. Love it.
What do you look for in junior talent?
First and foremost, are they good people? Are they open-minded and coachable? Do they have a growth mindset? Etc.
Are they somebody who is focused on improving who they are and what they can do, rather than proving what they have done?
I want to know who I am potentially going to be working with. This is a people-driven job so being adaptable, friendly, helpful, and respectful are as important as the drive to succeed or competitive nature.
What's the biggest leadership lesson you've learned?
Letting go of control, giving people the freedom and room they need to grow. I had to stop trying to be all things to everyone with all the answers, it's impossible. Well, it is for me anyways!
What do clients and candidates say the most about consultants at Orbis?
That we are not like most recruitment companies, we are relaxed and friendly with our approach, not too pushy and impatient.