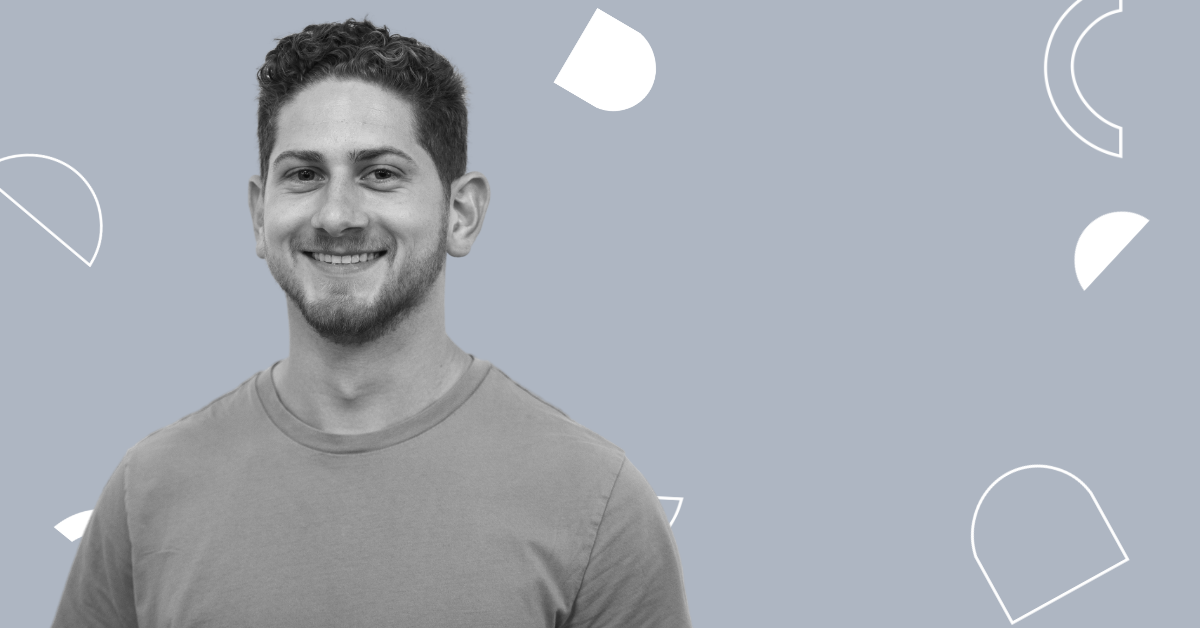 In today's people behind the brand, the series where you get to know the Orbis team, we sat down with Tom Nash, Senior Consultant.
We chatted all about the highs and lows of recruitment, talking like Ben Shapiro, studying social sciences and the importance of volunteer and fundraising work.
Let's jump in.
Tell us about your journey to Recruitment…
I set out to move to NYC in 2019 and had a couple of close friends in recruitment who said there was a lot of earning potential. So, I aggressively applied, had a few onsite interviews booked, and hopped on a one-way flight from Orlando to the big city.
What's the best part of the job?
My favorite part of recruitment is the conversations I have with candidates after accepting an offer. Being able to hear the positive impact I've made in their lives and with their families is rewarding.
What's the biggest challenge?
It breaks my heart when I speak to countless people who have been laid off and are either struggling to either pay their bills or, stay in this country - which has become their new home - due to a lack of visa sponsorship.
What is something that you wish you'd known at the start of your career?
Don't take things personally! I still have to remind myself of this when the person on the other end of the call or computer screen is less than pleasant.
Also, don't go out of your way to sound overly professional. I had this false impression of the working world where everyone tried to sound like Ben Shapiro.
You've been in recruitment for some years, what's been your highest high and lowest low? Have you ever wanted to quit and if so, why did you stick with it?
My low was a period of several months of rejected offers.
My high was ending with the largest deal in our team's history. I questioned whether I was cut out for recruitment constantly during that time, but making that placement was a reminder that your luck can change quickly in this industry. I've found that life works just the same.
You graduated with a Bachelor of Science in Social Sciences, tell us more about that. Do you think these skills transfer into your approach to work?
In the School of Social Sciences, I studied Sociology and Economics because I'm a curious person. I like to understand people and why they make decisions. While my studies don't exactly transfer to recruitment, I would say my curiosity has helped me to understand people as individuals and this has helped in my work.
You have been involved in some volunteering and fundraising work in the past, are there any key values that you have learnt and incorporated into your work life?
I think it's important to find a cause that's close to you.
Cancer is something that affected me early in high school when my mother was diagnosed, and as a kid it was overwhelming. Cancer research and supporting kids, whether sick or underprivileged means a lot to me. What's great is I participated in these kinds of philanthropic events as a kid, and I've had the opportunity to do the same by meeting people through my job.
In another life, if you weren't a recruiter, what would you be doing?
Something creative!
As a kid, I loved making YouTube videos and doing anything to entertain others. I also have an appreciation for art, architecture, fashion, and design - anything that shows a person's sense of style.